BMW rules the Instagram car world.
Or so it appears, based on a study of 4.5 years of hashtagged social media posts conducted by the Auto Insurance Center, a consumer-oriented car insurance news and information website.
"Beamers have always captivated the imaginations of those who appreciate German driving machines," said the insurance center. "But who knew their Instagram fans were so loyal and legion."
Out of more than 4.6 million Instagram geo-tagged posts between January 2011 and July 2015, #BMW appears in more than 710,000, far ahead of #Jeep (451,000), #Ferrari (388,000) and #Porsche (358,000). The top 10 is rounded out by #Nissan, #Toyota, #Lamborghini, #Ford, #Dodge and #Audi.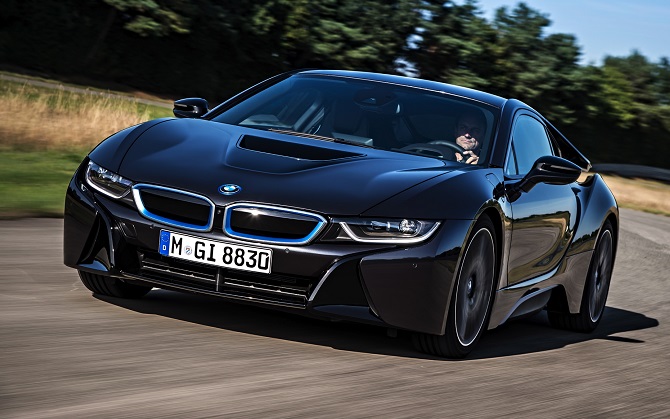 "In a list that ranges from the ultra-exclusive Ferrari and Lamborghini to the more common cars such as Ford and Toyota, perhaps BMWs and Jeeps strike the right balance between prevalence on the road (Instagram opportunity) and out-of-the-ordinary allure (Instagram incentive)," the center suggested in its report America's most Instagrammed Car Brands posted online.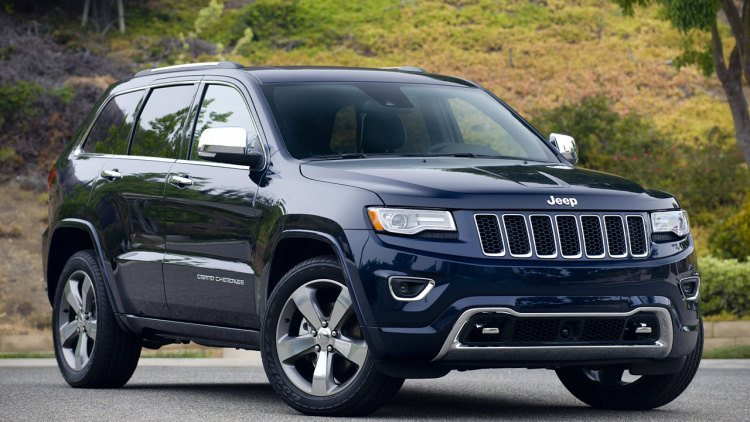 BMW and Jeep also dominated state-by-state results as well, with the German car the "most popular" based on total number of Instagram posts in 21 states, and the latter close behind in 19 states. Ferrari took third place winning just four states, Washington, Nevada, Illinois and New York.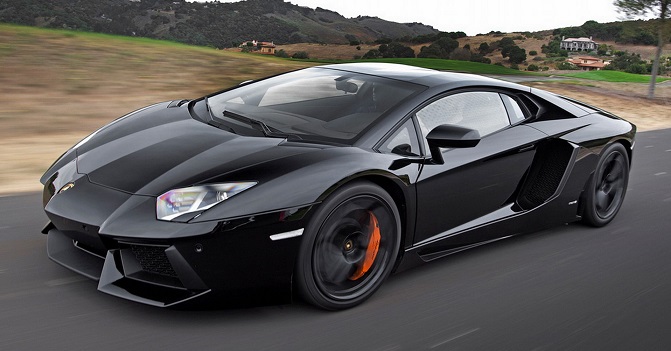 Considering the number of Instagram posts per unit sold, however, Lamborghini and Ferrari generated the most enthusiasm, according to the study, with 606.4 and 360.2, respectively.
Third and fourth place? Porsche with 14.2, followed by BMW at 4.2. And, no, those are not typos.
Because geo-tagging of Instagram posts ranges from about 25-30 percent, according to some estimates, we wanted to see the results if photos were hashtagged with the car brand but not geo-tagged.
The outcome was a lot different, although BMW still came out on top.
Following is a list of the top 12 brands followed by the total number of posts with that hashtag:
BMW, 10.5 million (including motorcycles)
Honda, 9.6 million
Ford, 7.8 million plus 381,000 #FordMustang for a total greater than 8 million
Chevy, 5.57 million
Nissan, 5.2 million
Ferrari and Audi, 5 million each
Toyota, 4.8 million
Jeep, 4.65 million
Lamborghini, 3.6 million plus 1 million #Lambo for a total of 4.6 million
Porsche, 3.95 million plus 213,000 #Porsche911 for a total of about 4.2 million
Volkswagen, 3.2 million
None of the hashtag galleries strictly comprised car photos, but car photos predominated for each.
"Instagram boasts the most robust community of users posting car-related content, and their pictures run the gamut," the insurance center said. "Selfies behind the wheel, shout-outs to their own beloved steeds, and chance encounters with exotic rides spotted on the street."
"America's car culture predates the rise of social media by a mile, but never before have automobile enthusiasts been so well-equipped to snap and share pictures of the rides they admire."
"Nothing beats Instagram for automobile eye candy," the center said.