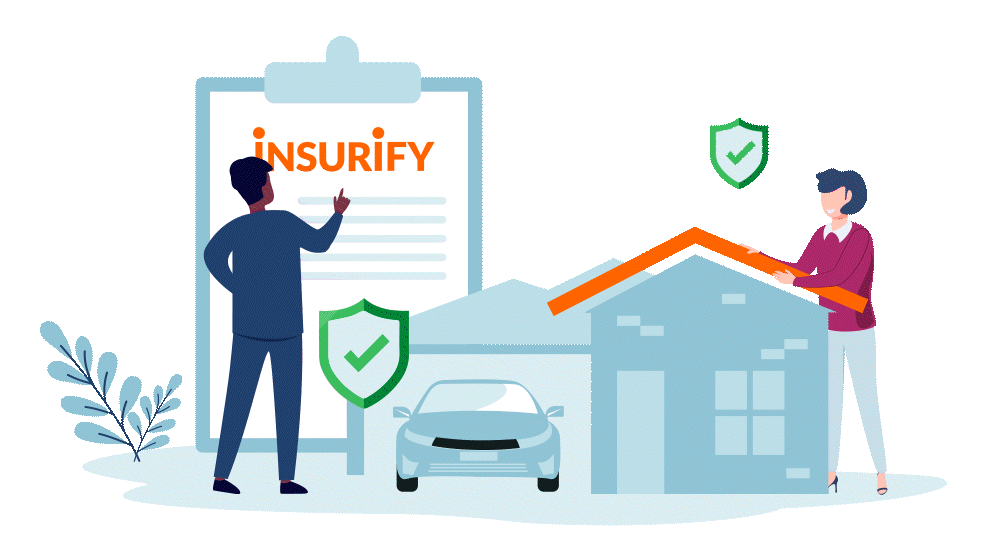 Looking for ways to save
on insurance?
Compare real quotes all in one place
and choose the best option for you.*
Get a Quote from Insurify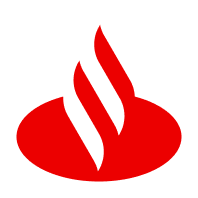 A Leader in Auto Finance
Providing consumers with financing for new and used vehicles, helping them on the road to car ownership and financial well-being.
Influencing Change
We are keenly aware of our corporate responsibility to influence positive change through diversity, equity and inclusion. We are focused on seeing our employees, customers and community and meeting their needs through creating individual relationships, to positively impact the lives we touch.
How Simple Interest Financing Works
Most customers with Santander Consumer USA have a simple interest loan known as a retail installment contract. Watch this short, informative video about how simple interest financing works and how we calculate your monthly payment.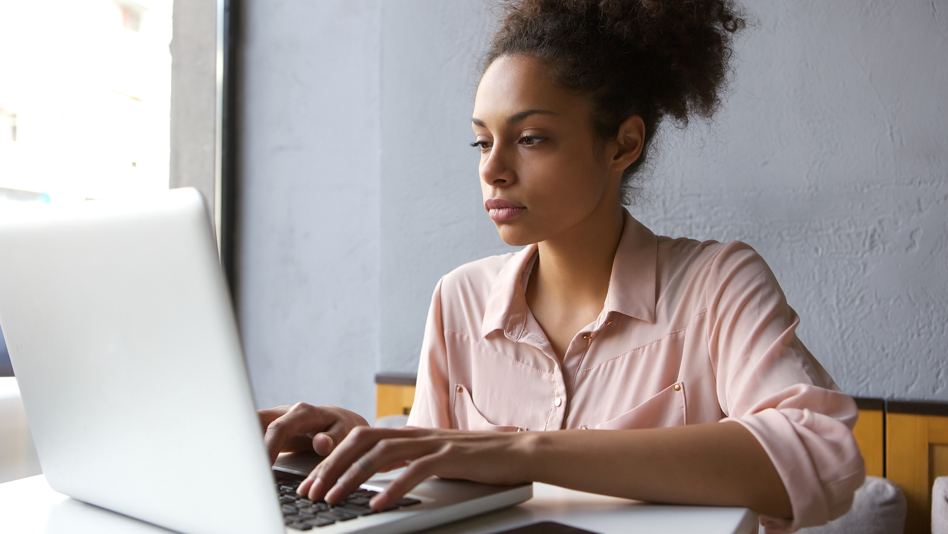 How to use an auto finance calculator: A step-by-step guide
It's useful to know how to use an auto finance calculator when you plan to buy a car. Fortunately auto finance calculators are not that difficult to figure out…
* Insurance products and services described are offered by Insurify Insurance Agency, Inc., not Santander Consumer USA Inc. or its affiliates. Insurify will help you to arrange your insurance needs with selected insurance carriers. Customers of Santander Consumer USA Inc. are not required to purchase an insurance policy through Insurify or any specific insurance company in connection with their auto loan or lease, and your choice of agent or insurer shall not affect any credit decision or credit terms except as related to the credit worthiness of the insurer and the scope of coverage. Insurify may compensate Santander Insurance Agency US LLC if you sign up for insurance through Insurify. Insurify Insurance Agency, Inc. is a licensed insurance agency in 50 states and DC.