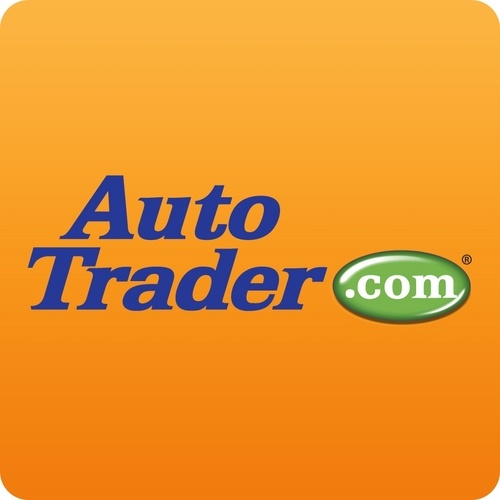 The beauty of new car or used car shopping in the internet age is the amount of information at your fingertips. The trouble with car shopping in the internet age is, well, the amount of information at your fingertips.
Sorting through all that online material can make the process of car shopping seem a lot more difficult – and a lot less fun. And it's only worse if you don't know where or how to start.
But if you can get started and use some of the websites we found, the experience of shopping for a new car, or even a used car, should be, well, if not a quick-and-easy process, at least quicker and easier than you might have imagined – or feared.
Starting with this post, we'll point you to some of the "best sites" on the internet for car shopping and buying information cited by OftenOnline, Net Top 20, ebizmba and Top Sites Blog.
The "10 Best Car Buying" sites, according to OftenOnline users (with a brief description of each):
Then, after you have completed your research and are ready to buy, visit online lender RoadLoans.com. You also can link to the site through AutoTrader under Loans tab or "Special Offers," KBB under Finance (Research Tools tab), or Cars.com under Partner Marketplace to get started on your financing. RoadLoans provides a fast-and-easy financing process with loan approval in seconds, even with bad credit.
"Shop like a cash buyer at the dealership," KBB says on its website. "RoadLoans.com offers competitive rates and terms to thousands of buyers each month. As part of a 150-year-old bank, they work with over 2.5 million auto loan customers. RoadLoans.com also works with all credit types, so you can get behind a new car, truck or SUV today. Simply apply online and you'll get a decision in less than a minute!"
As RoadLoans says on its website: It's "auto finance made easy."