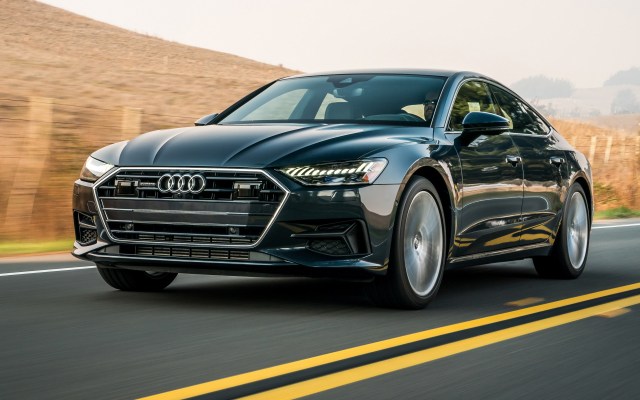 Car reviews are abundant online.
But it's not always easy to know who you can trust while keeping up with the latest news.
That's where we will try to help with a regular presentation of the latest reviews from expert sources such as Edmunds, J.D. Power, Cars.com and Car and Driver.
Of course, there are other reliable sources of reviews and information – KBB.com (Kelley Blue Book), U.S. News & World Report Cars, The Car Connection, for examples – but they require a little more digging on your part. We've provided links to those websites below the following reviews.
This time we feature the Genesis G90, Toyota RAV4 Prime, BMW X6 xDrive40i and Audi Q7.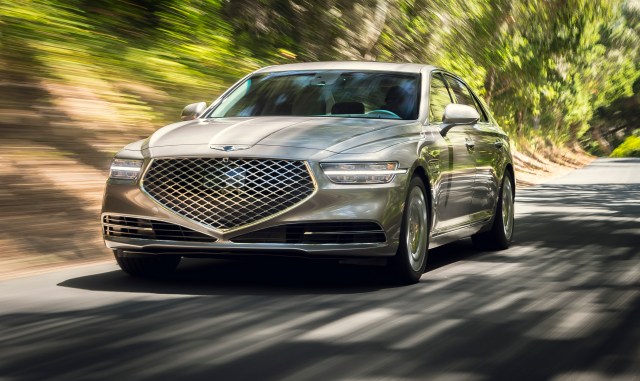 Edmunds
The G90, introduced in 2017, features new front and rear styling, improved safety features and infotainment and interior materials. All versions come fully loaded, deliver exceptional luxury for far less money than competitors and incorporate refined suspension that smooths out the roughest roads.
J.D. Power
The new plug-in hybrid version of the RAV4 "blends power and performance with efficiency and utility," which means it "might just be the best RAV4 ever made." The 2021 model, which goes on sale this summer, "is styled and tuned for on-pavement performance."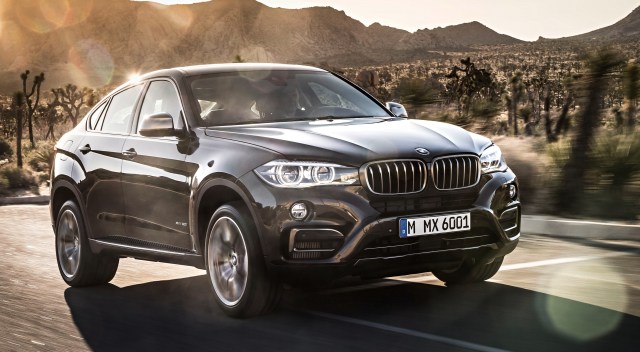 Car and Driver
"If the BMW X6 can teach us anything as it enters its third generation with the 2020 model year, it's that sacrificing some practicality for a funky, sloped-roof silhouette isn't necessarily a bad thing. Of course, you have to like the way the X6 looks to be okay with the loss of headroom …"
Cars.com
Occupying "an important, family-friendly space in Audi's lineup," the Q7 has been extensively refreshed with a brand-new dashboard with dual-touchscreen setup, a new grille and a new turbocharged V-6.
More reviews
Watch for our next post with the latest car reviews from expert sources you can trust.
If you're planning to shop for a new or used vehicle and need financing, learn more about preapproved vehicle financing with RoadLoans, a product of Santander Consumer USA.