Colored eggs.
Nothing says Easter like colored eggs.
Unless it's a bright and shiny, Easter-egg-colored car – you know the colors we mean – not necessarily because of its shape, although some vehicles might be somewhat egg-shaped, too (the Mitsubishi i-MiEV, FIAT 500 and smart fortwo electric drive vehicle come to mind).
Our festive Easter basket below relies heavily on autobytel.com's lists of the "Top 10 best gas mileage cars" – all 2015s except where noted – though we had to go further afield for some colors.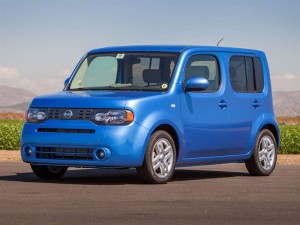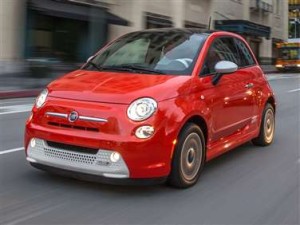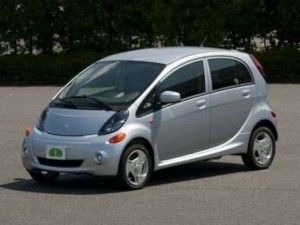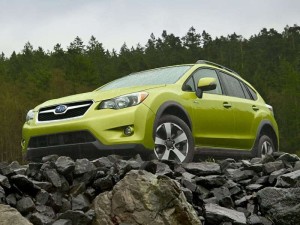 The Nissan Cube, FIAT 500e, Mitsubishi i-MiEV and the Subaru XV Crosstrek Hybrid above – all of which made at least one autobytel list – fit our color definition and/or are that egg shape that we mentioned.
Honestly, can you possibly look at these four vehicles and not think Easter egg?
And then come our next four …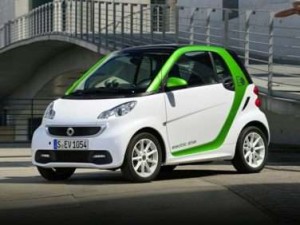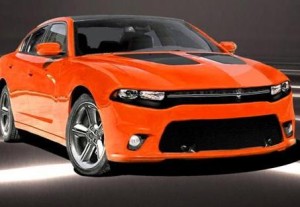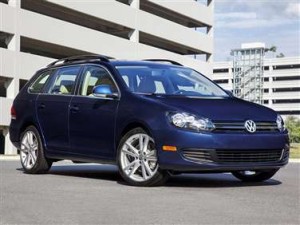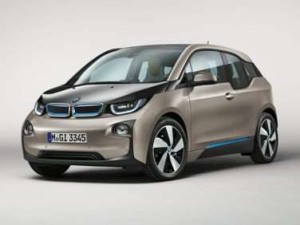 Any self-respecting Easter egg would be happy with the colors displayed by the aforementioned smart fortwo, Dodge Charger, Volkswagen Jetta SportWagen and BMW i3. Obviously, the Charger wasn't on the list of best-gas-mileage cars, but we can forgive that because of its bright orange hue.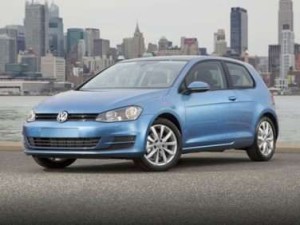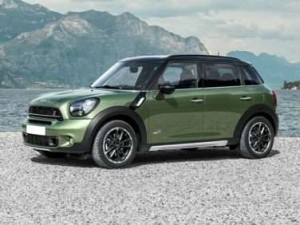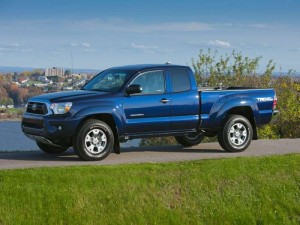 Next up, another somewhat egg-shaped car, the Nissan Juke, along with the Volkswagen Golf, MINI Countryman and Toyota Tacoma pickup, all of which, including the Tacoma, made an autobytel list. (Truth be told, the Countryman actually reminded us more of Easter basket grass but that works, too.)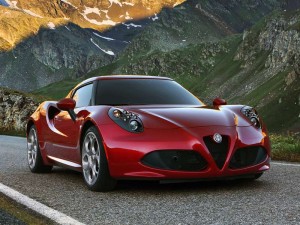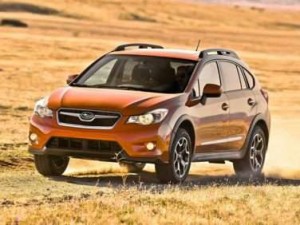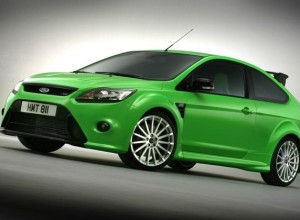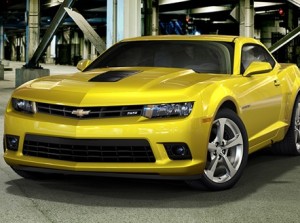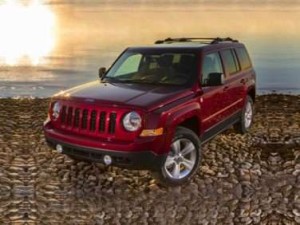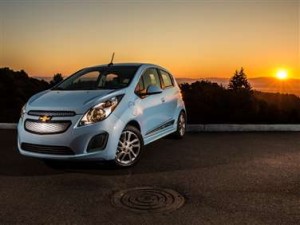 Last but not least on our automotive Easter egg hunt is a colorful half-dozen vehicles highlighted by a blazing yellow Chevrolet Camaro and a neon green Ford Focus RS, neither of which (need it be said) made an autobytel best-gas-mileage list. And then there is the red Alfa Romeo, which did make the sports car list, an orange (sorta) Subaru XV Crosstrek, sky blue Chevrolet Spark and red Jeep Patriot.
There are others, of course, but we could in good conscience use only so many reds and blues. So if we missed your favorite Easter-egg-colored car, truck or SUV, look for our Facebook post and let us know.
Meanwhile, happy (egg) hunting.