And then there were … 31.
Three months after the awards program announced 51 candidates in five 2017 World Car of the Year (WCOTY) categories and overall World Car, they've trimmed the number by 20.
That leaves five finalists each in luxury, performance, green, urban and design categories and 10 for the overall award. The list will be trimmed to three in each category by March 7 at the Geneva International Auto Show, with winners announced April 13 at the New York International Auto Show.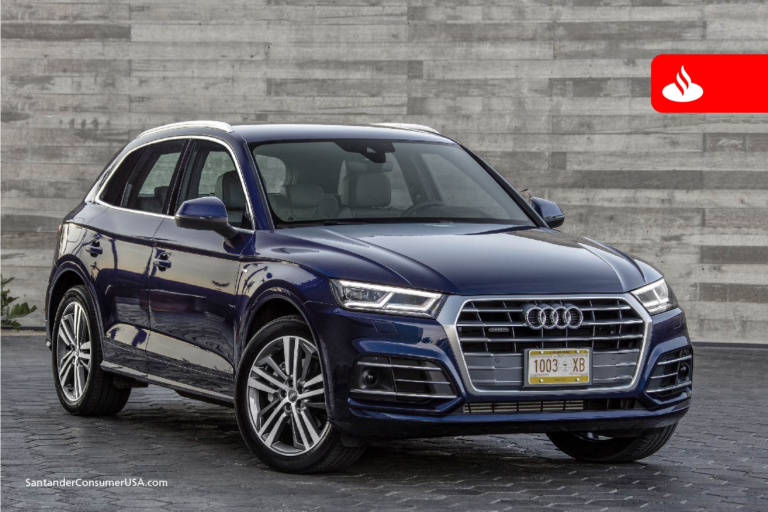 Nominations were spread around among 24 brands, but Audi captured three slots for the overall award with the A5/S5 Coupe, Q2 and Q5. Audi led overall with a total of five nominations, including design, followed by Toyota with three, Mercedes-Benz, BMW, Mazda, Honda and Jaguar with two each. Four finalists for the overall award also were named design finalists.
Following is a list of WCOTY finalists alphabetically by category:
OVERALL
‐ Audi A5/S5 Coupé
‐ Audi Q2
‐ Audi Q5
‐ Fiat/Abarth 124 Spyder
‐ Honda Civic
‐ Jaguar F‐PACE
‐ Mazda CX‐9
‐ Skoda Kodiaq
‐ Toyota C‐HR
‐ Volkswagen Tiguan
LUXURY CAR
‐ Bentley Bentayga
‐ BMW 5 Series
‐ Genesis G90
‐ Mercedes‐Benz E‐Class
‐ Volvo S90 / V90
PERFORMANCE CAR
‐ Aston Martin DB11
‐ Audi R8 Spyder
‐ Honda/Acura NSX
‐ McLaren 570s
‐ Porsche Boxster Cayman
GREEN CAR
‐ Chevrolet Bolt
‐ Honda Clarity Fuel‐Cell Car
‐ Hyundai Ioniq
‐ Tesla Model X
‐ Toyota Prius Prime
URBAN CAR
‐ BMW i3 (94 Ah)
‐ Citroen C3
‐ Ford KA+
‐ Smart Cabriolet
‐ Suzuki Ignis
DESIGN
‐ Audi A5/S5 Coupé
‐ Jaguar F‐PACE
‐ Mazda CX‐9
‐ Mercedes S‐Class Cabriolet
‐ Toyota CH‐R
"The World Car Awards is more than just an awards program," the organization said in a press release accompanying announcement of the finalists. "World Car has a dual mission of celebrating the best of today and inspiring the best of tomorrow with a focus on excellence and innovation on a global scale."
"Our community of experts connects, influences and ultimately tells the stories of the cars, their technologies and their role in our world," according to the World Car statement. "This important connection is also how we seek to drive innovation … as the global nature of the industry continues to strengthen, and the pace of innovation continues to accelerate."
A jury of 75 international automotive journalists selected the finalists by secret ballot based on their evaluation of each candidate as part of their professional work.
Last year's winners were the Mazda MX-5, World Car of the Year and design of the year; BMW 7 Series, luxury car; Audi R8 Coupe, performance car, and Toyota Mirai, green car.
A full list of the 2017 World Car nominations by category is available at the WCOTY website. And if you can't wait for the winners, there's still plenty from which to choose.