It's the end of the road.
But clearly that's a good thing for at least one sport utility vehicle.
In this case, that SUV is the Volvo XC60, which was named 2018 World Car of the Year at the New York International Auto Show after months of testing and deliberation.
The Volvo beat out two other finalists, the Mazda CX-5 and Range Rover Velar, for the title.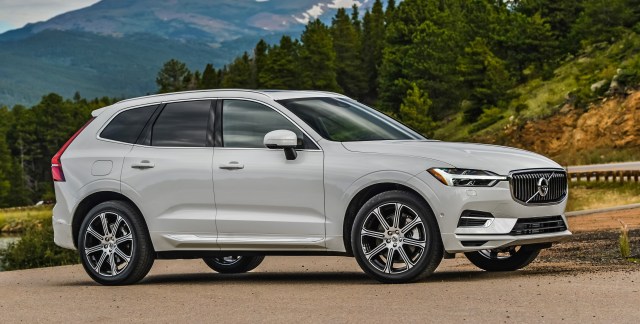 "I am pleased to see our company's product investments paying off," said Hakan Samuelsson, president and CEO of Volvo Cars. "We are up against some tough competition, but this award for the XC60 shows that Volvo … appeals to customers across the world."
But the XC60 wasn't the only vehicle hauling home World Car of the Year hardware, as five other vehicles won category competition: Volkswagen Polo, Urban Car; Audi A8, Luxury Car; BMW M5, Performance Car; Nissan LEAF, Green Car, and Range Rover Velar, Design of the Year.
They are survivors of a selection process involving a jury of 82 journalists who started evaluations last September based on occupant environment, performance, value, safety and emotional appeal.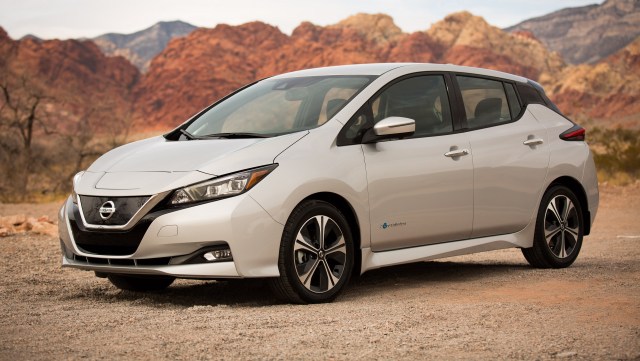 While there is no "mainstream" category in the World Car competition, one of the winners, the Nissan LEAF, could qualify, with an MSRP of $29,990, compared to the average new-vehicle transaction price of more than $36,000, according to Kelley Blue Book.
"We're very proud that since Nissan LEAF launched in 2010, we've been able to put more than 300,000 zero-emission electric vehicles on the road, helping to reduce carbon footprints around the globe," said Daniele Schillaci, a senior executive with Nissan Motor.
Other World Car finalists that might be considered mainstream vehicles based on their prices – and which are sold in the United States – were the Mazda CX-5 with an MSRP starting at $24,150; Ford Fiesta, $14,115 starting MSRP, in the Urban Car category; Chrysler Pacifica Hybrid, starting at $39,995, in the Green Car category, and the Honda Civic Type R, $34,100 MSRP, in the Performance category.
A full list of 2018 nominees is available in a press release at the WCOTY website.
Now in its 14th year – you also can find winners from previous years at the WCOTY site – the awards program aims to "recognize and reward automotive excellence on an international scale."