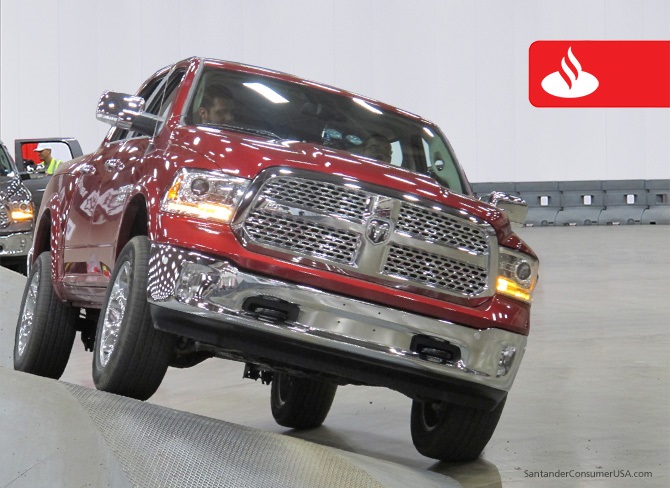 You don't have to be a gearhead …
Oh, wait, we said that last year. Still, the sentiment is the same for 2016.
If you are a practical, deliberate car shopper, attending an auto show just makes sense. In this case, the DFW Auto Show scheduled March 16-20 at the Kay Bailey Hutchison Convention Center in Dallas.
The DFW event holds a special place on the calendar between the Chicago and New York auto shows. And while not as big as those shows, it serves the purpose for those who attend.
"The DFW Auto Show has always been the best place in the Metroplex for serious car shoppers to look, compare, test drive and dream," said Don Herring Jr., auto show chairman, who cited 650,000 square feet of exhibit space and more than 700 new vehicles from about 40 manufacturers.
"The show can provide consumers with hours of research possibilities, including conversations with manufacturers' product specialists," Herring said.
The show will include a variety of 2017 models and an "impressive lineup" of new or redesigned 2016s. Visitors also can dream big in the High End area where $100,000-plus vehicles will be on display, including the $300,000 Rezvani Beast X supercar manufactured in California.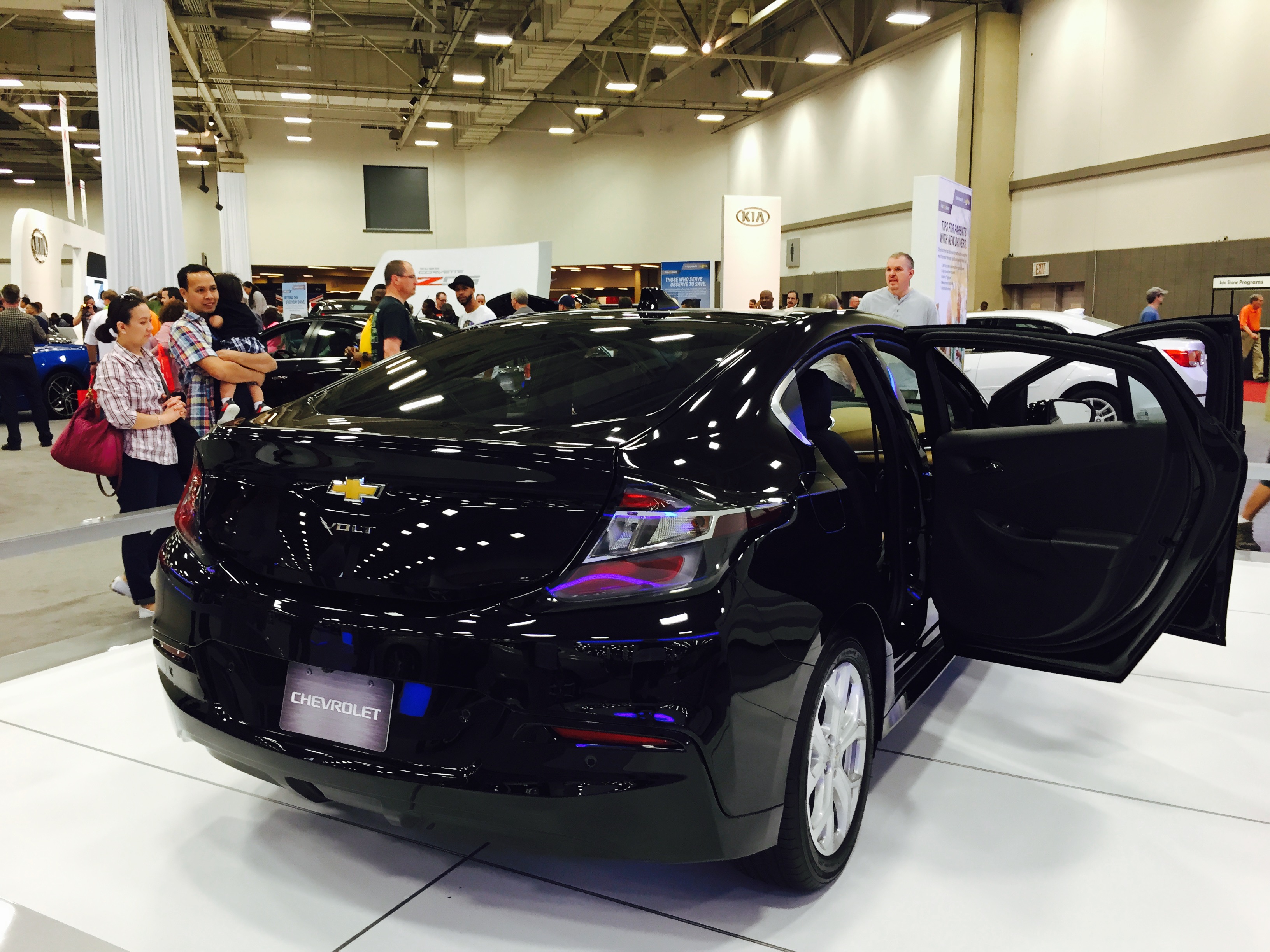 For more typical vehicle buyers are new and redesigned 2016 models, including the Toyota 4Runner TForce Special Edition in its Texas debut, as well as the Buick Cascada; Cadillac CT6; Chevrolet Camaro, Malibu and Silverado; GMC Sierra; Hyundai Tucson; Jeep Grand Cherokee SRT Night and Renegade 75th Anniversary Edition; Mercedes-Benz C450AMG Sport, GLC and GLE; Mitsubishi Outlander and Lancer Final Edition; Nissan Altima, Sentra and Titan XD, and Volvo XC90.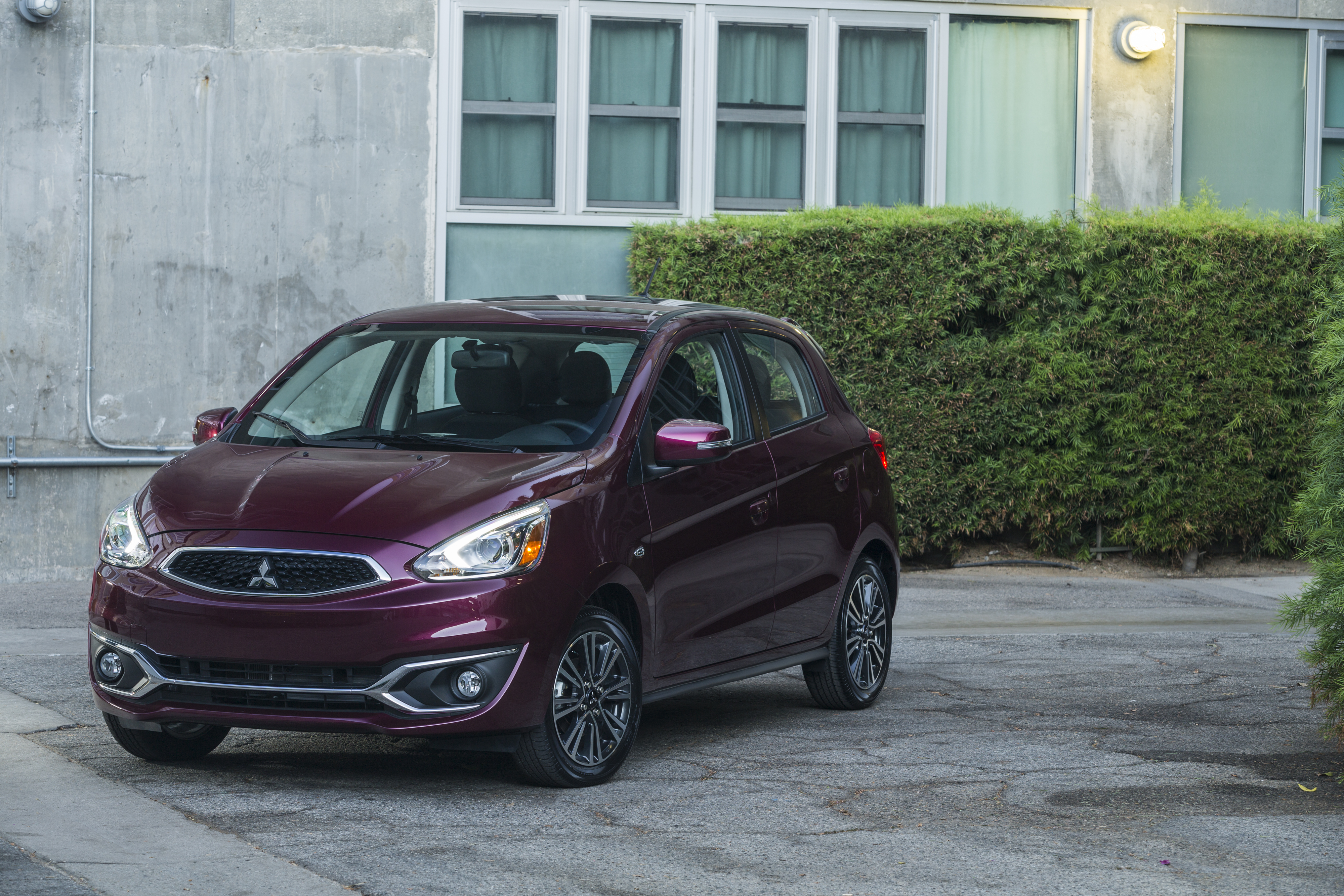 And for those who just can't wait for next year's models, the show will include the Acura NSX and Mazda CX-9 in Texas debuts, as well as the Alfa Romeo Giulia Quadrifoglio; Buick LaCrosse; Cadillac XT5; Chrysler Pacifica; Fiat 214 Spider; Ford Escape, F-150 Raptor, Focus RS, Fusion and Super Duty F-250; GMC Acadia; Hyundai Elantra, Santa Fe and Santa Fe Sport; Jaguar F-Pace and XE; Lincoln Continental and MKZ; Mercedes-Benz C300 Coupe and GLS 550; Mitsubishi Mirage, and the Porsche 911.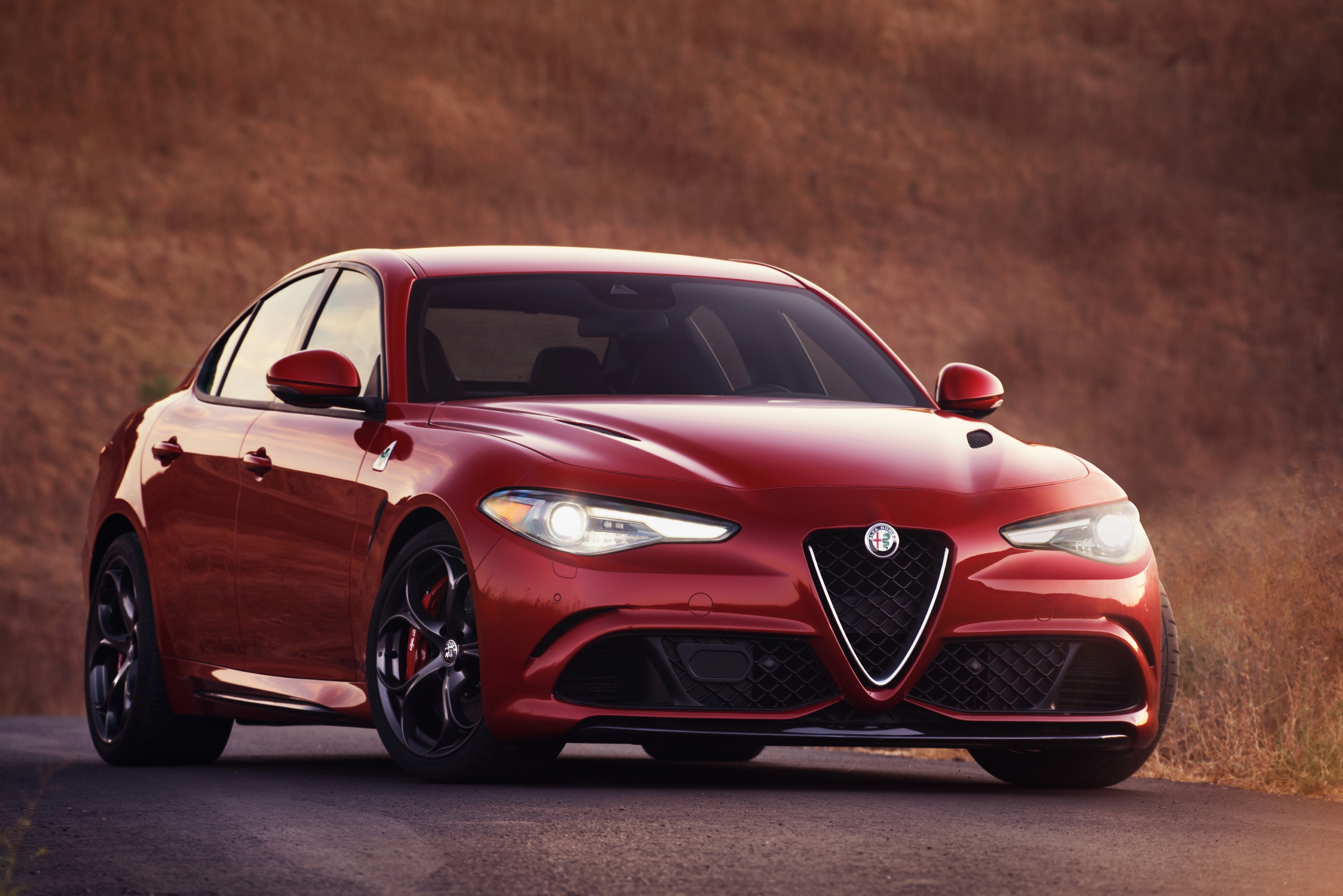 And then there are the two ride-and-drive activities – the indoor RAM Trucks Ride & Drive for the third consecutive year in which professional drivers will take passengers through an "adventure zone" in one of four RAM models and the outdoor ride and drive which will feature more than 60 vehicles from over a dozen manufacturers for test drives in downtown Dallas.
"The events are a great way for consumers to acquaint themselves with innovative technology and safety features," said Herring. "[And] the product specialists are very knowledgeable about their respective vehicles, so consumers are ensured the best hands-on driving experiences possible."
The show is produced by the Dallas Fort Worth Metropolitan New Car Dealers Association, a trade association comprising about 200 franchised new-car dealerships in 11 North Texas counties that represent more than $10 billion in new and used car sales annually.
So there will be plenty of opportunities to find your way to the right vehicle for your next purchase.
If you can't make it to Dallas, at least 17 other shows are scheduled around the country between Chicago and New York shows, including events in New Orleans, Atlanta, Cleveland and Denver. And here's a comprehensive schedule at ASNA | Auto Shows of North America.
RELATED
What you need to know to make the most of your auto show adventure
Why you should attend an auto show if you're shopping for a new vehicle