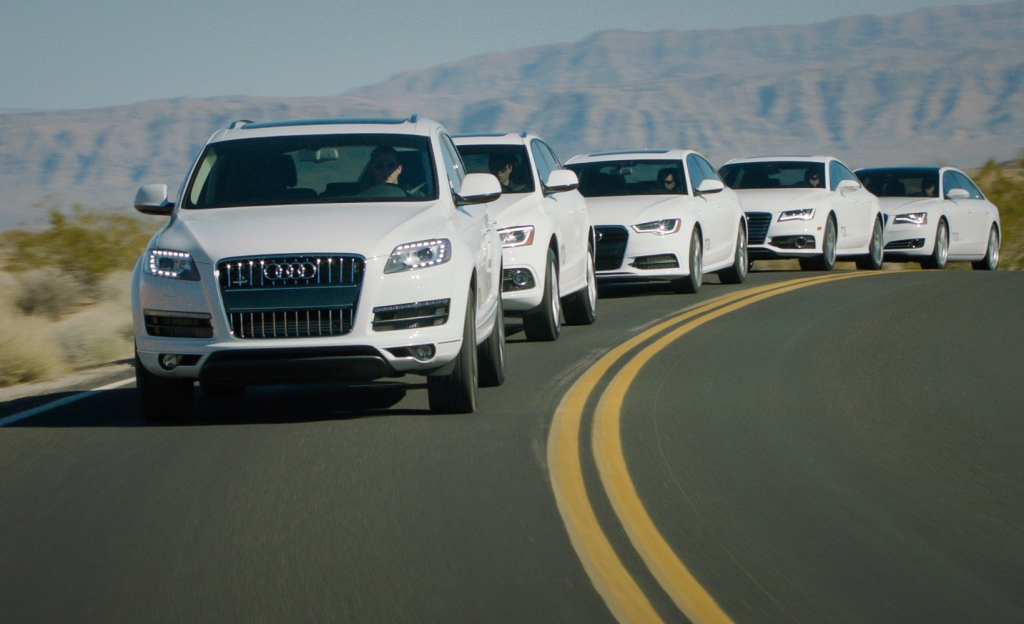 Volkswagen Group of American, led by three of its Audi products, and Hyundai Motor Corp. were the big winners in Strategic Vision's 19th annual Total Value Index study.
And the Audi A7 was the highest-rated vehicle in the study, with a 657 score in the luxury car category.
Strategic Vision of San Diego, CA, a research and consulting firm, compiled Total Value scores in 28 categories, ranging from micro car (Smart fortwo Coupe) to luxury crossover vehicle (Audi Q7).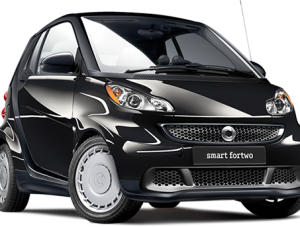 The Total Value Index study combined new-vehicle owner input on factors such as expected reliability, expected MPG, price paid, resale, innovation, etc., and balanced it with residual value information provided by ALG (Automotive Leasing Guide), an authority on automotive residual value projections.
This was the first time Strategic Vision took new-vehicle owners' input into account in the study.
"Value will increasingly be reflected by shopper/owner perceptions and experiences of innovation as manufacturers become more competitive, but it also required the normalizing factor of ALG's important residual values," said Alexander Edwards, president of Strategic Vision.
Besides the Audi A7, Volkswagen Group's segment leaders were the Audi Q5 near-luxury utility vehicle (600 points), Audi Q7 luxury CUV (612), VW Beetle standard convertible (618) and VW Tiguan entry-level CUV (569), while Hyundai segment leaders were the Hyundai Sonata Hybrid mid-size alternative powertrain car (583) and Kia Soul small multi-function car (608), according to the Strategic Vision study.
A perfect score in Strategic Vision's Total Value Index would have been 1,000 points.
Despite the leaders' scores, "no single brand dominated the list, which shows parity among carmakers," according to Strategic Vision, although Asian manufacturers captured 13 segments compared to domestics' nine and European brands' eight segments.
Domestic manufacturers' segment winners included Dodge Charger (593), Chevrolet Corvette coupe (644) and convertible (649), Ford F250/350 pickup trucks (559), Jeep Wrangler and Wrangler Unlimited (549), GMC Sierra (580), and Ford Flex (593) and Expedition (577).
A complete list of categories and category winners, as well as links to category lists of all vehicles that scored above the segment average, is available from Strategic Vision.
Strategic Vision's study comprised more than 46,000 new-vehicle buyers who purchased 2014 models during the October 2013 to March 2014 time period.
"The calculation of Total Value indicates strongly that consumer perceptions of value are not based solely on low prices or apparent affordability," said Strategic Vision about the study results. "Instead many 'value attributes' are considered and categorized in those that create both immediate and expected (future) economic impact as experienced by the customer."
"This recognition is a special achievement," said Scott Keogh, Audi of America president.
See the Santander Consumer USA blog for more news on auto-, auto-finance and SCUSA-related topics.