Three "remarkable" vehicles.
Truck of the year, performance car of the year and commercial car of the year, winners of Green Car Journal's 2018 awards announced at the San Antonio (TX) Auto and Truck Show.
Chosen from among five finalists in each category are:
Performance Car of the Year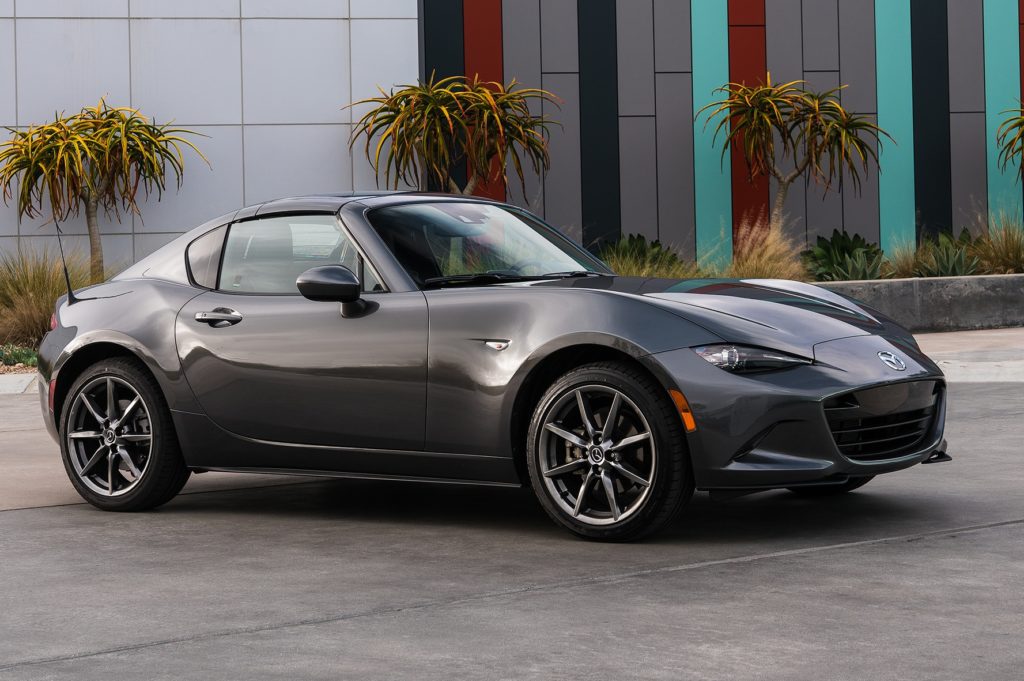 Mazda MX-5 Miata, the extensively redesigned, fourth-generation, two-seat sports car introduced in 1990 – called "affordable, efficient and remarkable" – was named Green Car Journal's first-ever performance car winner in a field that also comprised the Acura NSX, Chevrolet Camaro, Ford Mustang and Honda Civic Type R.
Truck of the Year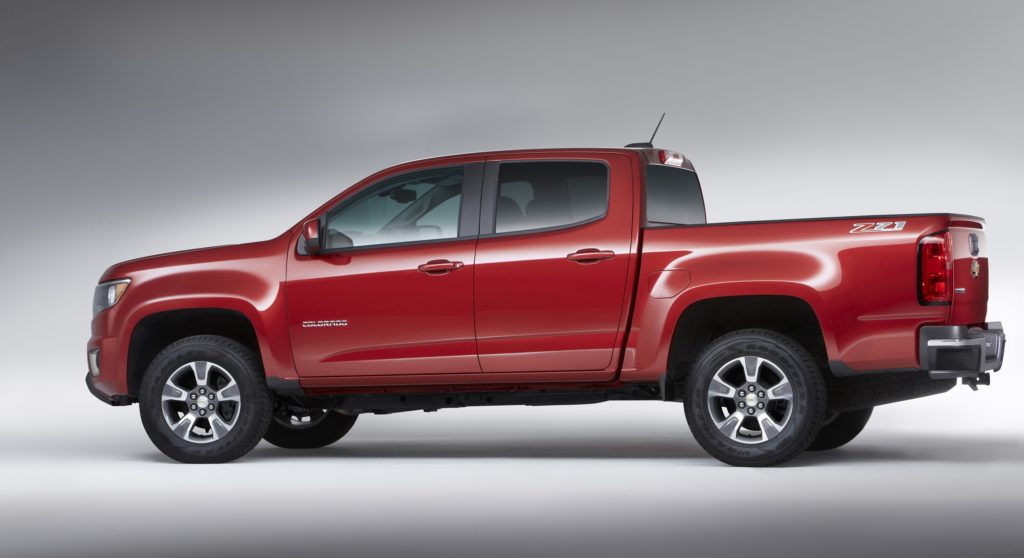 Chevrolet Colorado, a midsize pickup that offers "nearly the same capacity, functionality and features as this automaker's full-size pickup," landed this prize by beating the Ford F-150, GMC Canyon, Honda Ridgeline and Toyota Tacoma, trucks "which have not lost their sense of purpose" while competing in one of the industry's hottest sales categories.
Commercial Vehicle of the Year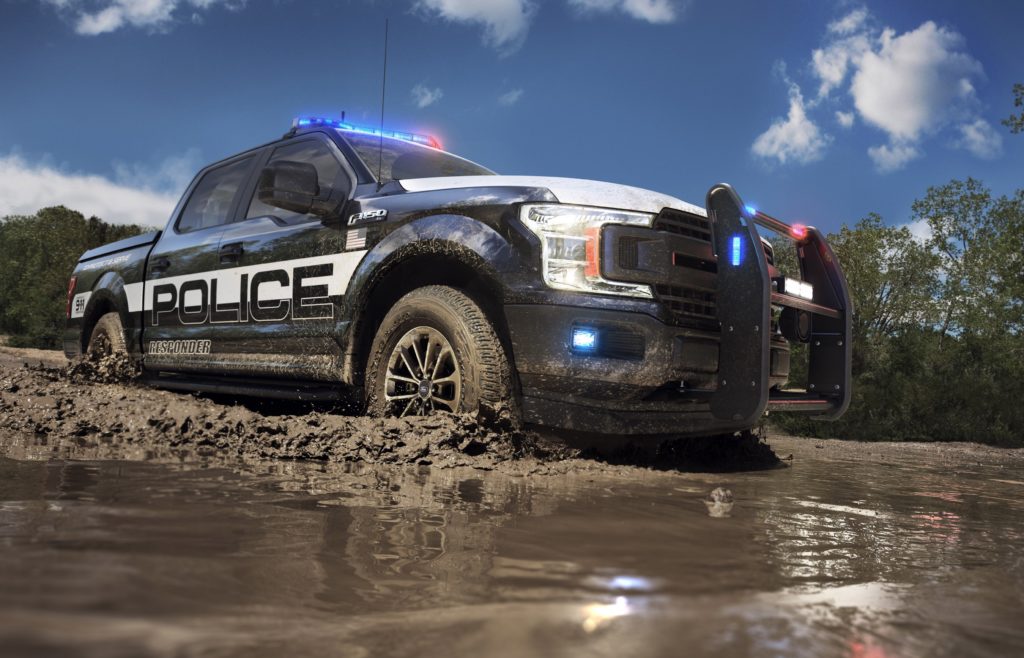 Ford Police Responder Hybrid, the first pursuit-rated hybrid police car with performance attributes "important if you're chasing the bad guys," was selected the top light commercial vehicle in a Ford-dominated category, ahead of the company's F-250 Super Duty and Transit Connect, as well as Mercedes-Benz Metris and Ram ProMaster City.
'Increasingly important'
"Highlighting environmental achievement by commercial vehicles, trucks and performance cars – vehicles that have rarely been 'green' by nature – is increasingly important," said Ron Cogan, editor and publisher of Green Car Journal and GreenCarJournal.com.
"For years, automakers have focused on designing and building mainstream sedans, hatchbacks and even crossover vehicles offering greater efficiency and improved environmental performance. An expanding focus on workhorses like pickups and light commercial vehicles, and now even performance cars, means buyers in these segments also have an opportunity to drive 'green.'"
Green Car of the Year
The San Antonio announcements tee up Green Car Journal's 2018 Green Car of the Year award at AutoMobility LA on Nov. 30 in Los Angeles, just prior to the Los Angeles Auto Show.
The magazine and website calls the five finalists – the Honda Accord and Clarity, Hyundai Ioniq, Nissan LEAF and Toyota Camry – "models offering consumers varying ways to drive 'green' that fit their unique needs and sensibilities, and are readily available to the mass market."
"This year's Green Car of the Year finalists reflect the continuing evolution of the automobile and the drive toward ever-greater environmental compatibility," Cogan said previously.
Reviews of the five finalists ranged from the new Camry's "sportier and more dynamic" character to the Clarity's "appealing design" and luxurious appointments, from the LEAF's sportiness to the Ioniq's "unique styling cues and character" and Accord's "style, efficiency, and performance."
During its vetting process, the Green Car Journal jury and editors looked at all vehicles, fuels and technologies before narrowing the field of potential candidates to a final five "for their achievements in raising the bar in environmental performance." Criteria include efficiency, performance characteristics, "newness," affordability, availability to the mass market and overall environmental achievement.