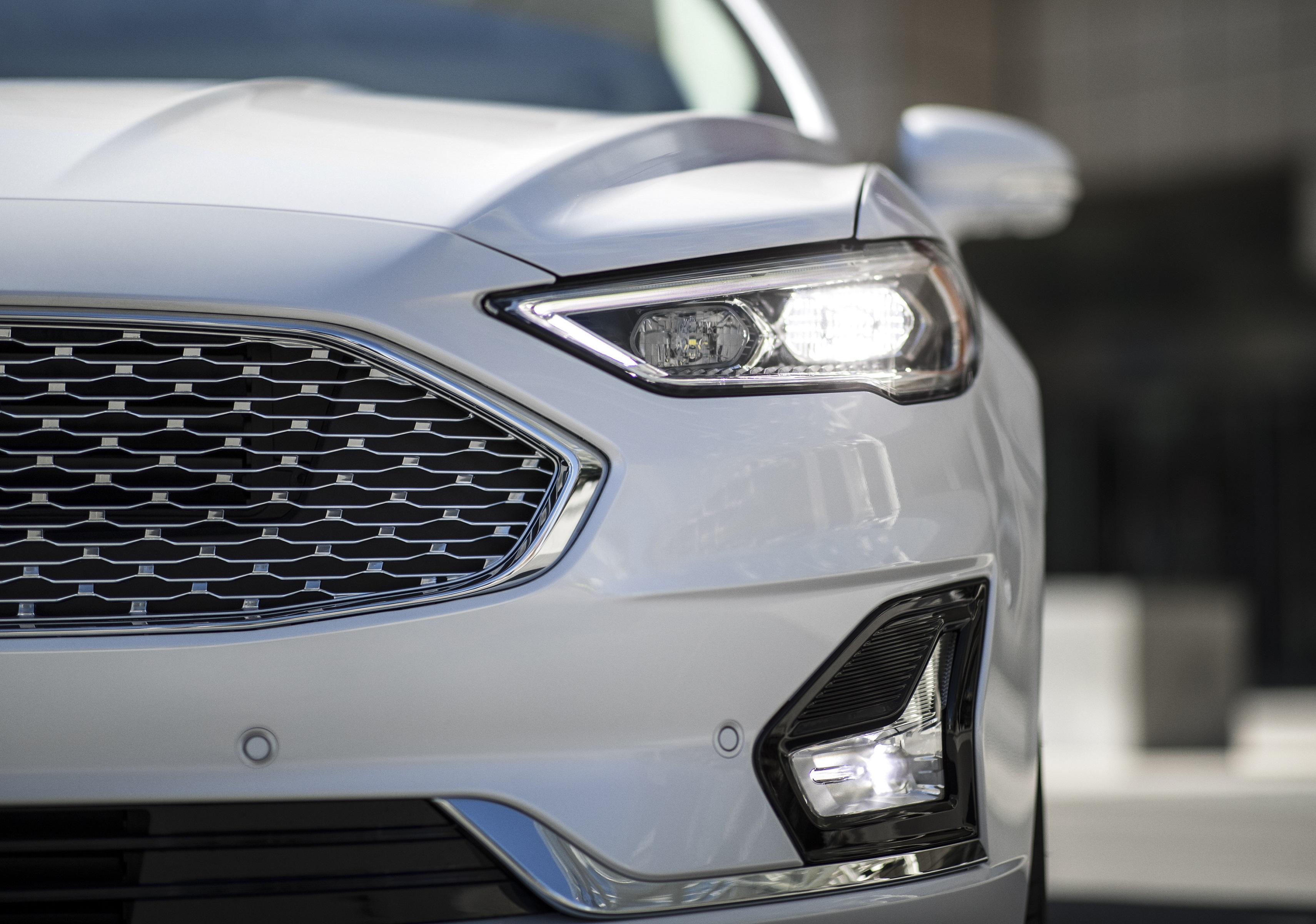 Some people still buy cars.
Yes, really.
While most news accounts lament the decline in car sales, not every vehicle sold in America is a new SUV or pickup truck.
About 30 percent of new vehicles sold are cars, which is more than pickup trucks at about 20 percent.
That means the best-quality new cars identified by the J.D. Power's Initial Quality Awards in nine segments still are relevant to millions of vehicle shoppers.
Maybe even you.
RELATED
Best car brands feature 'quality' leaders Genesis, Kia, Hyundai
Best SUVs, trucks, minivans power to top of quality rankings
Ranging from small cars such as the Kia Rio to large cars like the Nissan Maxima, 23 vehicles were recognized by J.D. Power based on responses from more than 76,000 purchasers and lessees of new 2019 model-year vehicles who were surveyed after 90 days of ownership.
Hyundai, Kia and Genesis, all products of South Korea's Hyundai Motor Group – which also were recognized by J.D. Power as the top three overall brands for 2019 – were good for 10 top-3 places in the nine award segments. Nissan, BMW and Toyota, each with two mentions among the 23, were the only other brands that captured more than a single mention.
Kia, which was named the top mainstream brand, was the only marque with more than one segment win – the Rio in the small car segment and the Forte among compact cars. Two segments had only one winner each, BMW 2 Series for small premium cars and the Dodge Challenger for midsize sporty cars. Along with the Challenger, Fiat Chrysler Automobiles' Chrysler 300 also earned a mention for large cars.
Following are the segments, winners and runners-up, according to J.D. Power:
Small car
Kia Rio
Hyundai Accent
Nissan Versa
Small premium car
BMW 2 Series
Compact car
Kia Forte
Hyundai Elantra and Toyota Corolla (tie)
Compact sporty car
MINI Cooper
Hyundai Veloster
Compact premium car
Genesis G70
BMW 4 Series
Kia Stinger
Midsize car
Chevrolet Malibu and Ford Fusion (tie)
Hyundai Sonata and Kia Optima (tie)
Midsize sporty car
Dodge Challenger
Midsize premium car
Mercedes-Benz CLS
Genesis G80
Audi A7
Large car
Nissan Maxima
Toyota Avalon
Chrysler 300
Of course, there are more cars you could consider than the 23 listed here, but these are a good place to start your research if you're planning to purchase a new vehicle.