You've navigated to a great place. The Santander Consumer USA blog is a rich source of information for the worlds of automobiles and auto finance, and keeps readers coming back for more.
There's another that's worth a visit too, and we'll show you the way.
RoadLoans is the direct-lending platform of Santander Consumer USA, and its blog site offers up further articles to help during the auto financing process, to keep you up-to-date with auto news and trends, and to entertain.
Here are some of those offerings: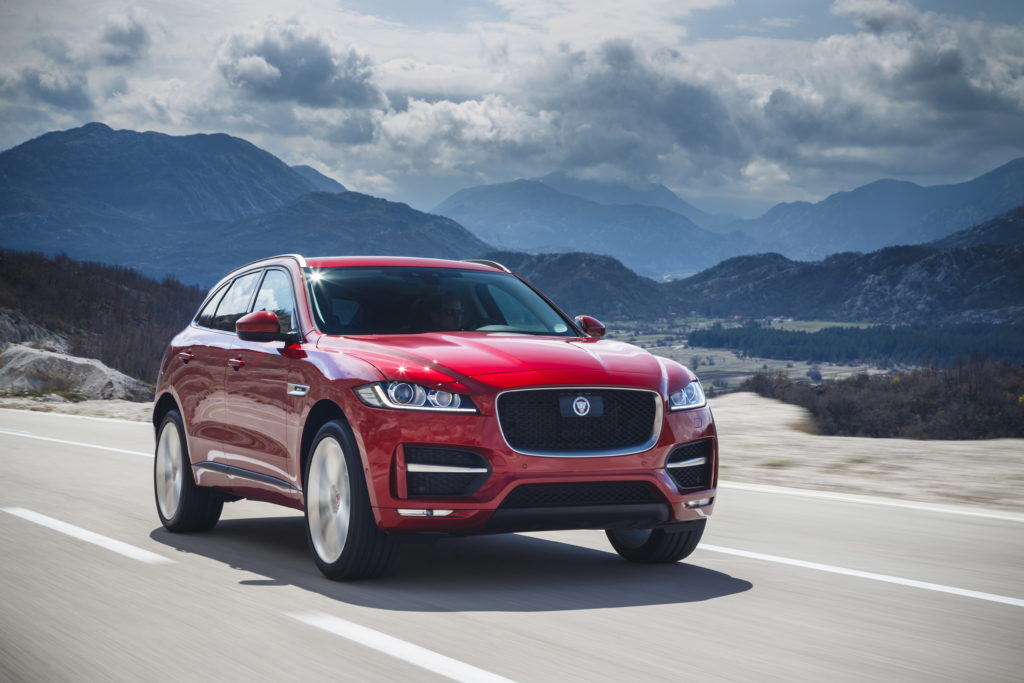 World-beaters, it's official
As bragging rights go, owning the best car in the world would be hard to beat. That could be quite subjective though – everyone has an opinion on nice cars.
Thankfully, the experts have cleared the issue up for another year with the announcement of the 2017 World Car Award winners, based on specific criteria you can hang your hat on.
After traveling a long road passing through several glitzy international destinations, the jurors recently reached their expert decisions across six categories.
Read on to discover the best cars in the world.
Just keep driving
It's what's on the inside that counts, and no one knows that better than Wards Auto, the automotive industry news source that just released its annual list of 10 best interiors.
Now in its seventh year, the awards program honors outstanding achievement in aesthetics, comfort, ergonomics, materials usage, fit-and-finish and user-friendly electronics.
This year's winners include seven brands never to have made the top 10 before, plus three returning winners – Lexus, Honda and Mazda – with "groundbreaking designs and features that promise to win over new customers."
Read on for the cars you'll never want to get out of.
How much to put down on a car
The right down payment on a car has the potential to make a significant difference to a vehicle purchase and how financing pans out, so it's worth seriously considering how much you might be able to pay up front.
A payment of 20 percent has long been viewed as a healthy amount for a new car purchase, but by no means do all buyers make a down payment like that. Money down averaged just 10 percent for new and used cars in 2015, research reveals.
Read on for the potential effects of a down payment on financing, and help when deciding what's right for you.
The RoadLoans customer experience
When you're shopping around for a product or service, we know reviews matter.
That's why, at RoadLoans, we team with an independent customer reviews community, enabling auto loan shoppers to check out our customer experience online.
Trustpilot is a third-party platform where customers can leave feedback via RoadLoans' Trustpilot profile page, which is easily accessible from our website.
Read on for more information about RoadLoans and to access hundreds of RoadLoans reviews.