It's the time of year when colleges – and high schools – send forth into the world a horde of prospective car shoppers ready for vehicles that can get them to and from work.
Financially independent for the first time in their lives, many have limited budgets with which to shop.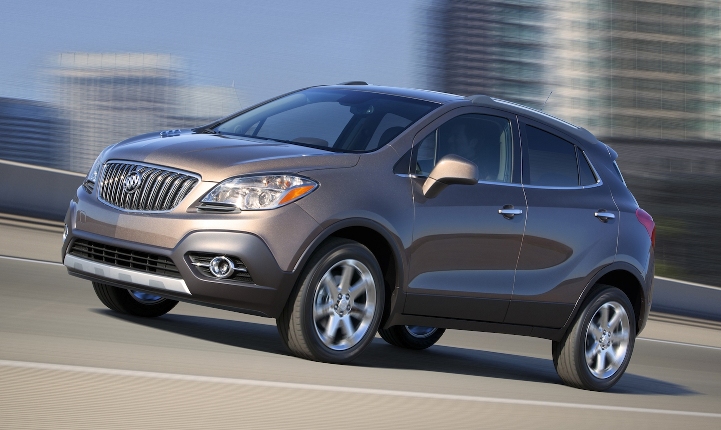 "Luckily for graduates who are in the market for a new car to suit their [new] lifestyle … now is a great time to make a purchase, as dealerships are flush with affordable models that are fun, fuel-efficient and thoughtfully designed," said Autotrader online marketplace in announcing its top-10 list.
"Any time someone goes through a major life change … they need to determine if their current ride makes sense for their lifestyle, from both a financial and functional perspective," said Brian Moody of Autotrader. "For example, while that hand-me-down SUV from your parents was nice when you turned 16, you may want to opt for a safer, more fuel-efficient car as you transition into the working world."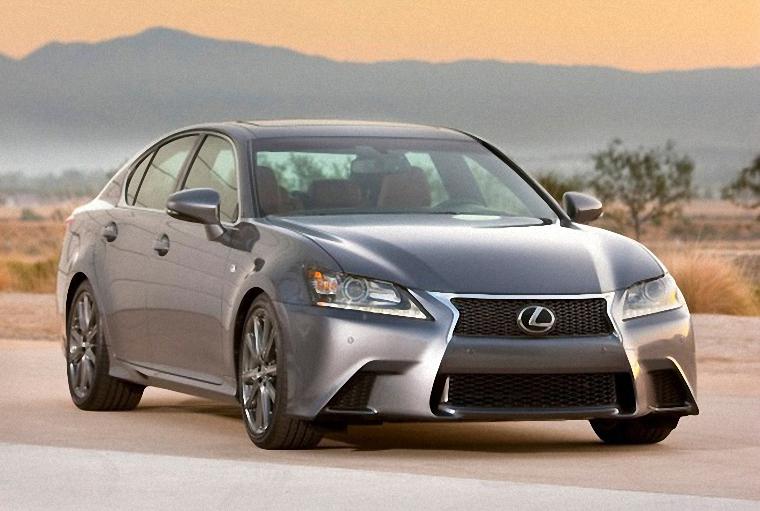 Autotrader experts identified 10 vehicles that make the grade cost-wise and otherwise. Seven of the website's top-10 models are 2015s and three are certified pre-owned (CPO) vehicles.
The new models, with starting prices, are the Buick Encore ($24,990), Chevrolet Trax ($20,995), Honda Fit ($16,470), Nissan Versa Note ($15,005), Mazda3 ($17,765), Jeep Renegade ($18,990) and FIAT 500 ($17,825). CPO vehicles are the 2013 Toyota Camry ($19,188), 2014 Ford Fusion ($19,712) and 2012 Lexus IS ($27,690), with CPO prices representing the national average on Autotrader.
"We're living in a golden age for reasonably priced cars and crossovers, and you can't go wrong with any member of this crew," said Autotrader.
Moody also had some advice for parents who may be planning to buy a car for their new graduate:
"Make sure you're buying the car they really need and want, not just the one with the best fuel economy or the safety features you desire. Rather than surprising them with the gift, let them test drive a variety of models so they can determine their must-haves, which may be different from yours."
The list may not be the last word on cars for new graduates, but it's not a bad place to start.