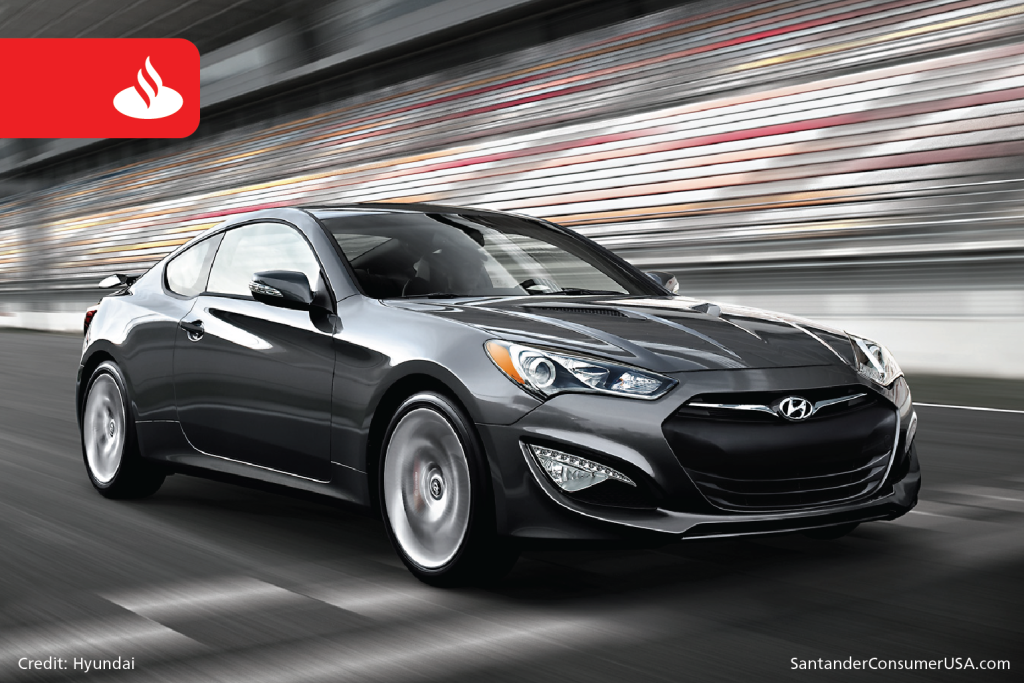 Halloween.
What sort of images come to mind?
Masks and makeup, costumes, props, creepy decorations, a chill in the air – maybe a cold wind – creaking tree branches and rustling leaves, the spookiness of a moonlit night?
Not many ghosts, goblins and ghouls, warriors, witches and walking dead think of cars on fright night.
But with the help of Thrillist, a digital media company and lifestyle website, we bring to you The Fastest Cars for Your Money in 2016. How fast are they? In the spirit of Halloween, scary fast.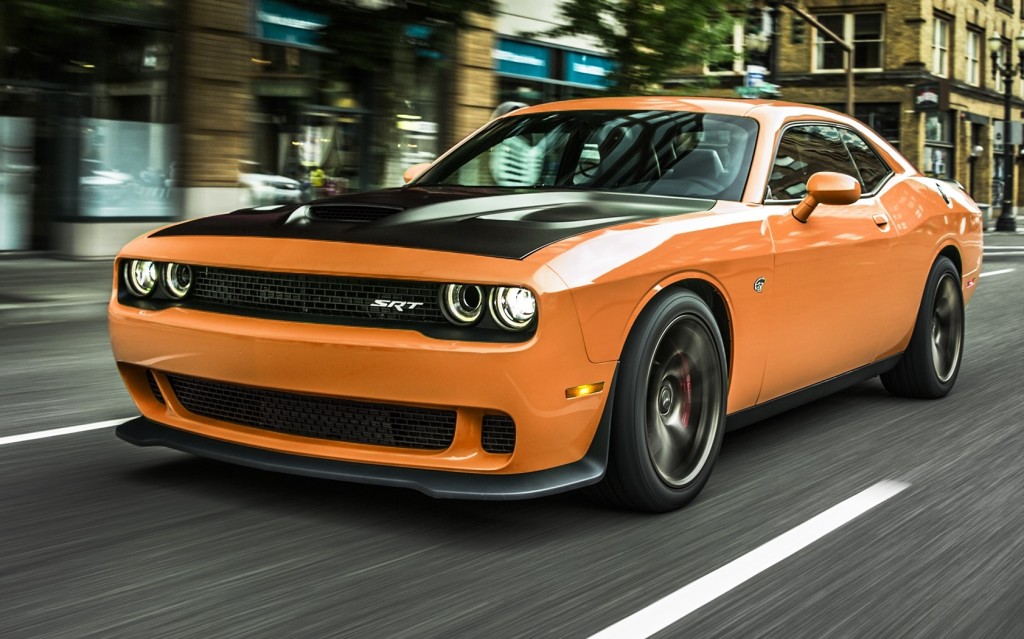 "There's something fantastic about the feeling of getting thrown into your seat by the thrust of your car's engine as it rockets down the road, which is why so many people are obsessed with 0-60 mph times," wrote Aaron Miller, Thrillist Cars editor, on the website.
"Sure, we could list every zillion-dollar supercar out there, but unless you've got Mark Cuban sponsoring your business plan, the only way you'll have one in your garage is in poster form."
Thrillist's solution to this: "the fastest-accelerating cars you can buy … for every kind of budget."
Most affordable, according to Thrillist, is the Hyundai Genesis Coupe at $26,950, which jumps to 60 mph in 5.2 seconds, which "isn't shabby at all, especially for a Hyundai that costs about the same as a Miata." Also available under $30,000 at the time of the Thrillist compilation was the Nissan 370Z at $29,990, which gets to 60 mph in just 4.9 seconds.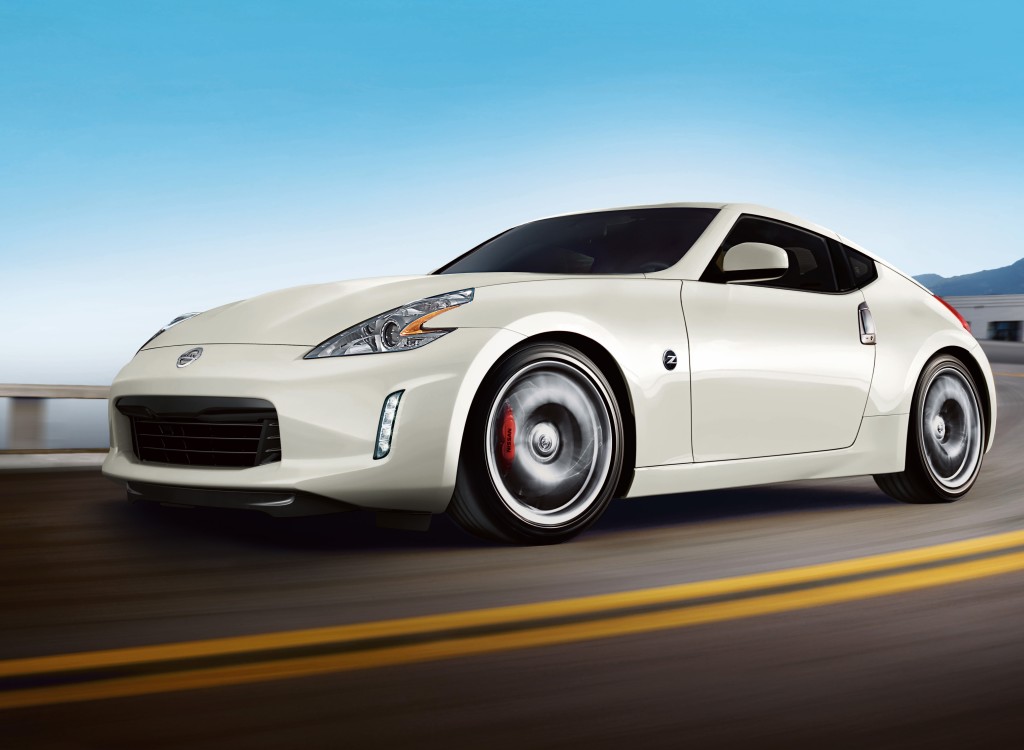 Then there's the Chevrolet Camaro SS at $37,295 and the Dodge Challenger Scat Pack at $37,995. The Camaro is faster, hitting 60 mph in four seconds flat, "territory that few supercars even dreamed about until just a few years ago," while the Challenger, which is "pretty heavy for a performance car," gets there in 4.2 seconds thanks to an "obscenely large V8 under the hood."
The Audi S3 at $42,500 reaches 60 mph in 4.4 seconds, which "isn't shabby for the smallest Audi, even if it is the high-performance version … [that is] right on par with the fastest BMWs." In the same price range, the Mercedes-Benz AMG CLA45 at $49,500 achieves 60 mph in 4.1 seconds thanks to all-wheel drive and a seven-speed dual-clutch transmission.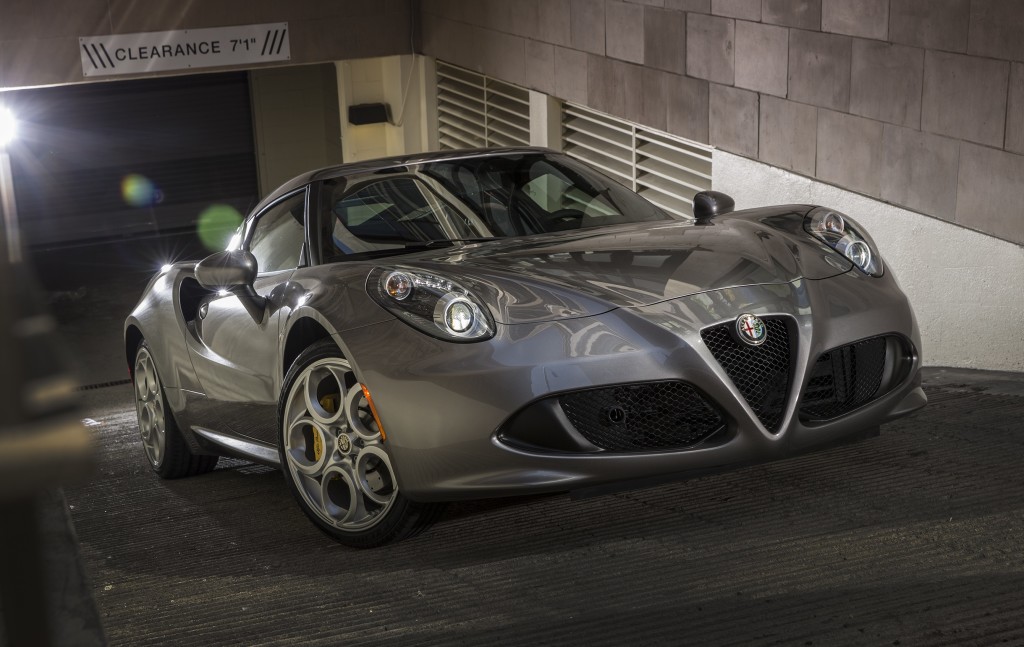 More expensive are the Corvette Stingray at $55,400, which "has long been a bang-for-your-buck superstar, but 3.7 seconds to 60 for the base model is absurd"; the Alfa Romeo 4C at $55,900 that comes in at 4.1 seconds "but feels quite a bit faster … and so low that you feel like you're in a go kart while the world whizzes past you"; the Cadillac ATS-V Coupe at $62,665, which reaches 60 mph in 3.8 seconds, though one of its best attributes is "the amount of speed it can maintain through a corner," and the Dodge Charger Hellcat at $67,645, which "doesn't disappoint" at a "stupid-quick" 3.4 seconds to 60 mph.
Of course, you can spend more: The Tesla Model S P85D at $105,000 that reaches 60 in 2.8 seconds in "Ludicrous Mode," getting there with a Halloween-appropriate "eerie quiet"; the Ferrari F12tdf at "a freaking lot" that can hit 60 mph in under 2.9 seconds, and the Ford GT costing "probably more than your house" and a speed to 60 mph that "will blow its share of doors off."
Not scared yet?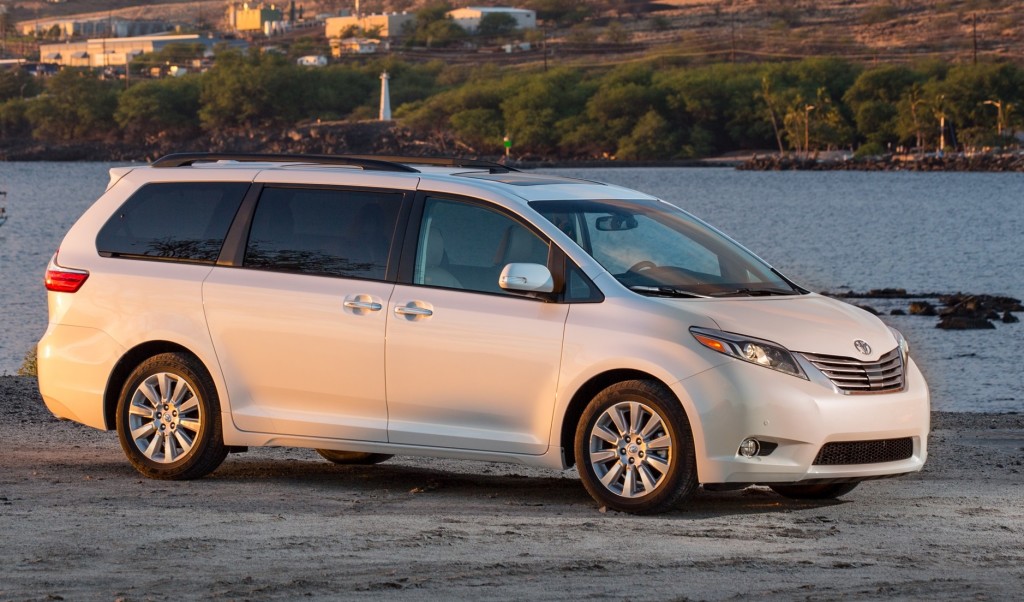 How about:
12 Iconic Supercars That Are Slower than a Ford Focus, representing "the pinnacle of automotive design, and in their day offered the kind of performance no ordinary driver could ever realistically hope to experience in their lifetime … [but] that was then, this is now."
You wanna think about something really scary this Halloween, just imagine a Corvette Convertible, Ford Mustang Mach 1, Camaro SS/RS or Dodge Charger losing to the minivan, or a Lamborghini, Ferrari, BMW, Porsche or Maserati laid low by a Ford Focus.
Oh, the horror.