It's about making a positive impact. With the next round of Santander Consumer USA Foundation Inc. grantees currently receiving support, more communities are achieving positive outcomes for people in need.
Charitable investments of all sizes can be beneficial for social and cultural change as demonstrated by the agencies featured here.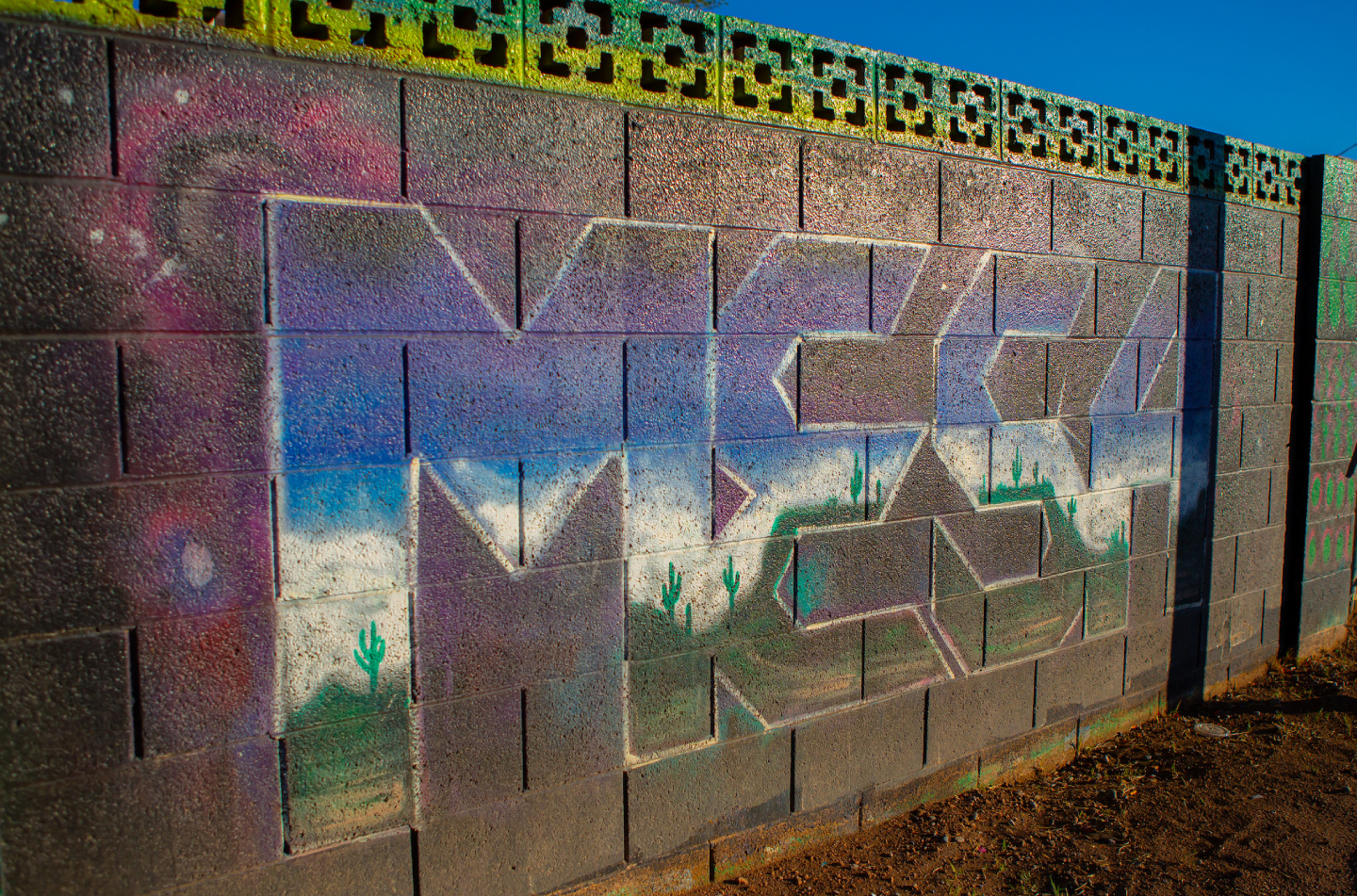 In Arizona, the Local Initiatives Support Corporation (LISC) is dedicated to helping residents transform distressed neighborhoods into healthy communities of choice and opportunity. The $25,000 grant renewed this year by the Foundation supports the philanthropic pillars of Financial Inclusion and Economic Mobility while continuing to build capacity toward financial stability in the "Distrito Latino" and Asian Business District, low-to-moderate income (LMI) corridors of Mesa, AZ.
"As LISC Phoenix works with local partners to upend the racial health, wealth and opportunity gaps in historically neglected neighborhoods along the transit corridor, support from Santander's Foundation is critical," said Terry Benelli, LISC Executive Director. "The LISC Phoenix/Santander collaboration provides tools to empower our unique communities and provide small business owners with the resources to sustain and grow their businesses."
According to Benelli, with the help of the Foundation's grant last year:
87 businesses received financial training technical assistance. In total, $1,289,500 in loan capital was delivered to 14 businesses.
90% of the participants (business and residents) in the LISC program increased their income.
The intent is to continue to expand this impact.
Another Round 2 Foundation grant recipient is the National Medal of Honor Museum in Texas. The organization's mission is to commemorate the stories of our nation's Medal of Honor recipients, uniting Americans around what it means to be patriotic. The Foundation's funding of $800,000 for this project will help construct the National Medal of Honor Museum through opening and help launch National Medal of Honor Institute programming.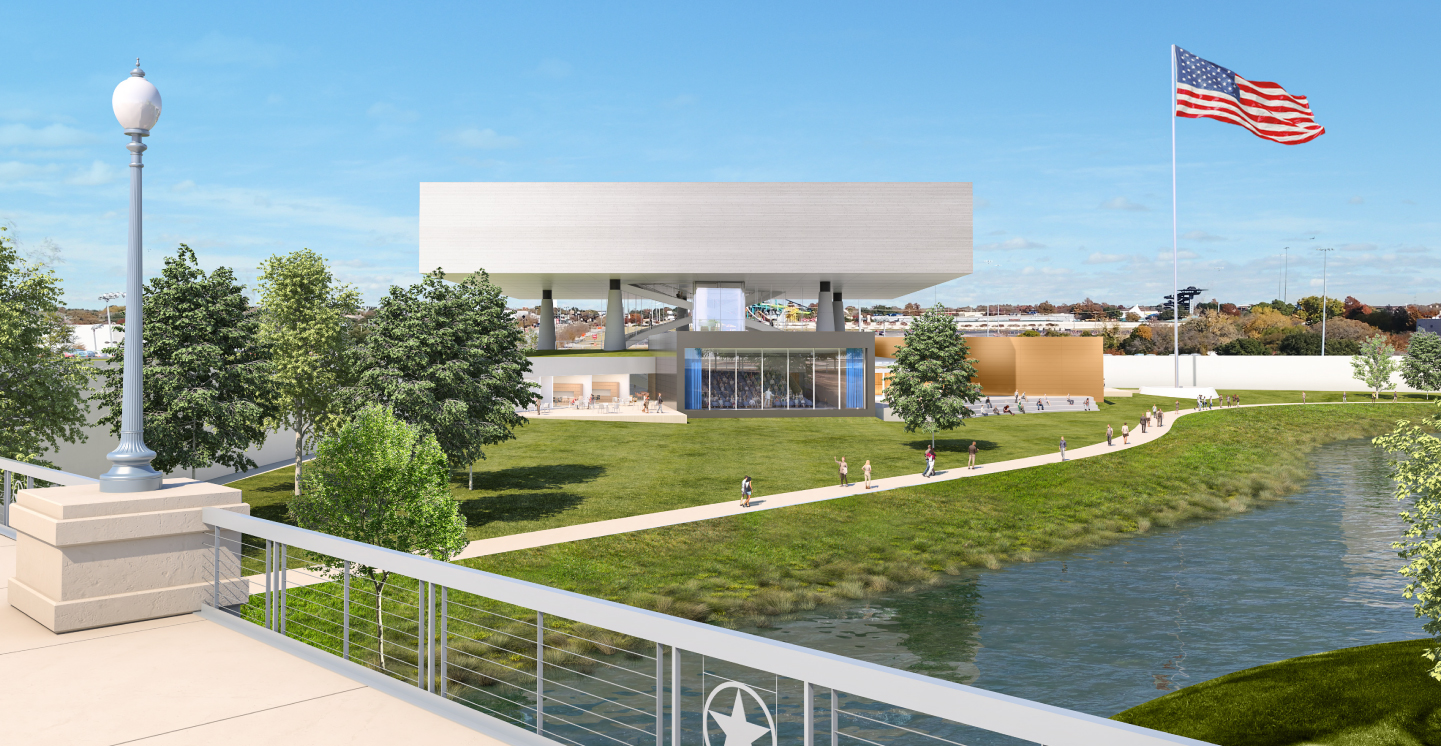 "We are excited to have Santander as a partner in this historic project," said Foundation President and CEO Chris Cassidy. "This generous gift and partnership will allow us to bring hero stories to life and inspire us all with the values inherent to the Medal of Honor. From the classroom to the boardroom, this gift will be felt not just in the Museum in Arlington, but in communities throughout the country and world."
The following organizations also are part of recent 2023 recipients.
Bryan's House (Texas) Grant funding will provide therapy and case management support to improve mobility for children with special needs.
Café Momentum (Texas) Grant funding will support the Café Momentum Internship and Education Program to serve 80+ youth during the grant period and increase intern financial literacy where 90% of interns will complete one or more workshops, open a bank account or use a budget or savings tool and 70% of interns will complete one or more restaurant rotations, qualifying them for independent employment elsewhere.
Family Gateway (Texas) Funds will be used for emergency shelter or overflow and for housing-focused case management for families with children entering the emergency shelter program.
Pasco Economic Development Council (EDC) (Florida) The Pasco EDC will use this grant to support the local entrepreneur ecosystem specifically as it relates to women, minority and veteran-owned businesses and startups through a scholarship opportunity of up to $3,600 per recipient.
POETIC (Texas) Grant funding will help equip youth to avoid the cycle of revictimization and move forward by increasing healthy coping skills, while creating pathways toward financial independence.
Trusted World (Texas) Funding will secure the continuation of South Dallas' just-in-time delivery route that serves individuals within 24-48 hours of requested support by social workers, teachers and police officers.
Vogel Alcove (Texas) Funding will support moving children and families from crisis to thriving through the Vogel Alcove Capital and Expansion Campaign at Red Bird that will serve approximately 100 additional children with Vogel Alcove's childcare services.
Walls Project (Texas) Funding for the Walls Project will support the "Future Proof" program for creative services and information technology workforce development, including coding for the web, graphic design, copywriting, digital photography and IT back-office support. Funding also includes community development work creating public art.
Wheels of Success (Florida) Funding will increase the number of individuals being assisted with major car repairs and insurance and tag fees. Support also will increase and improve key client outcomes through hiring of the Client Coordinator/Case Manager to maintain client assistance.