Should I take cash back or lower financing on my new car?
In this age of incentives, it's a good question, but not one with a simple answer. A lot of variables go into deciding but, fortunately, online calculators are available to help you make the choice.
"Debating between a manufacturer rebate and low-interest auto financing?" asks Nationwide Insurance. "While a rebate reduces your auto loan balance, low interest financing lowers your monthly payment. The best choice for you depends on the price of the car, the rebate and the financing rates available."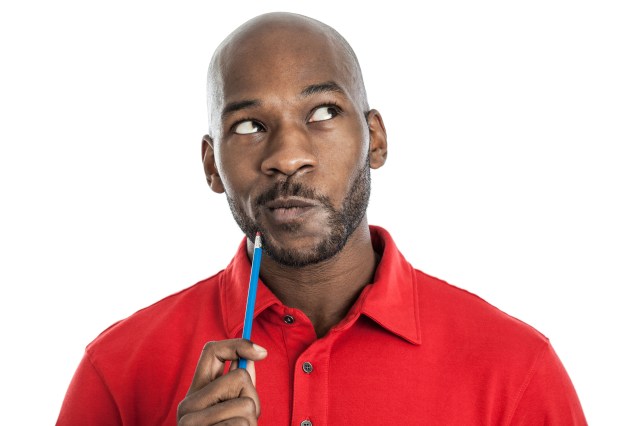 We used several calculators, for example, to determine whether we should take cash back or lower financing on the hypothetical purchase of a 2018 Kia Sportage with a Manufacturer's Suggested Retail Price (MSRP) starting at $23,600, which is closer to the average price of a used vehicle than a new one. We also compared that to a more expensive model Sportage at $34,400, calculated a $1,500 down payment on both and assumed we owed nothing on another vehicle.
Kia Motors' February incentives on the Sportage were 0 percent financing for 72 months or $2,500 cash back for purchases in the Southwest U.S.
RELATED
As seen on TV: How car incentives work, saving savvy shoppers $$$
In our example, BankRate and Nationwide auto rebates and financing calculators both showed a savings of nearly $700 total, or about $10 per month, if we took the manufacturer's rebate instead of financing. That result changes according to the conditions applied to the calculation on this vehicle, with the rebate gaining a greater advantage on higher pre-incentive interest rates.
Our calculations were based on a 3 percent difference between the incentive rate and market rate, but a larger difference would make the interest incentive more competitive.
All other factors being equal, we would be better off going with low-interest financing if we purchased the high-end Sportage, saving nearly $400 in total payments.
Only at around a $30,500 purchase price on the Sportage would it not matter which option we choose.
Changing the rebate
Of course, the calculations would change if we used the $1,500 cash-back deal in the Northeast U.S. Under those circumstances, low-interest financing would be preferred over the rebate, saving us about $470 in total payments and going up from there as the price of the vehicle increases. We would save about $1,550 in total payments by going with low-interest financing on the $34,400 Sportage.
Changing the finance term
Results also would change if we reduced the finance term to 36 months from 72 months on the lowest-priced Sportage, for example. With this change, we would take the manufacturer's rebate no matter where we bought the vehicle, saving almost $1,700 in the Southwest and $562 in the Northeast. We also would take the rebate on the highest-priced Sportage in both the Southwest and Northeast, although savings with the lower rebate in the Northeast would be only $24 total.
Changing the down payment
Increasing our down payment to $2,000 boosts the advantage of the $2,500 manufacturer's rebate on the lowest-priced Sportage in the Southwest to almost $750 in total savings, although the choice switches to low-priced financing in the Northeast with a total savings of about $425. Low-interest financing also would be our choice for the highest-priced Sportage, with $340 in savings in the Southwest and more than $1,500 in the Northeast. Low-interest financing also would be the choice as our down payment increased above $2,000, based on the calculators.
Other common scenarios
And, so, what if, as reported by U.S. News and World Report, a manufacturer is offering* these:
Only lower-than-market financing, such as Toyota's 0 percent rate on a 2018 Avalon?
Only cash back, such as Buick's incentive of up to $7,250 for owners of non-GM vehicles in the Northeast, South Central, Southwest and Northwest U.S., on a 2018 Encore?
Lower financing and cash back, such as Jeep's offer of a 0 percent rate and up to $2,000 cash back (South Central U.S.) on a 2018 Jeep Cherokee?
Well, in these cases, you might take the money and run – or add to the down payment with cash back.
As long as you've done your homework on available incentives, the vehicle you're purchasing fits your lifestyle and you already have negotiated your best price.
* The incentives described here are not affiliated with Santander Consumer USA or with Chrysler Capital, which SC operates under license from Fiat Chrysler Automobiles.