Maybe you can afford to buy a new Chevrolet Corvette Stingray, the MotorWeek Drivers' Choice best-of-the-year award winner.
But, with a suggested retail price of almost $60,000, it's a car most of us can't afford.
Fortunately, MotorWeek, the long-running PBS television show, didn't leave us hanging as it announced 17 individual winners from best small utility to best dream machines at the Chicago Auto Show.
And at least a few of them certainly come with lower sticker prices than the Corvette.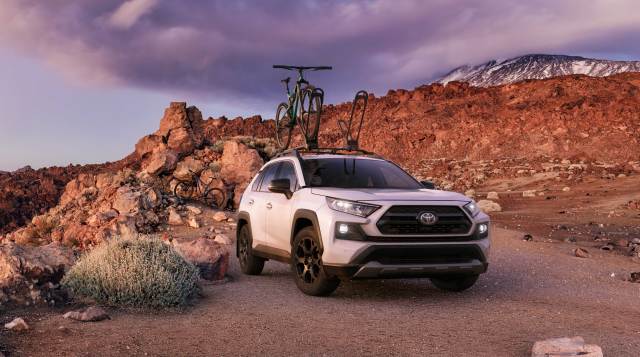 The awards, which have been presented annually since 1983, take into account "factors mattering most to consumers – price, practicality, performance and fuel efficiency," according to MotorWeek, which also provided brief summaries about each of the winners.
"Each year we roll out the red carpet for our annual Drivers' Choice Awards," says MotorWeek in an online introduction to the list. "These are the cars and trucks we would like to have parked in our driveway, or at least dream about owning if we won the lottery."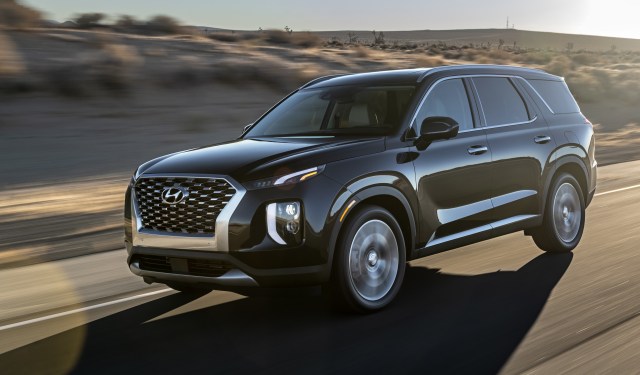 Following are the 17 winners across 14 categories:
Kia Niro, best-eco-friendly car
Mazda Mazda3, best small car
Toyota RAV4, best small utility
Hyundai Sonata, best family sedan
Honda Passport, best midsize utility
Hyundai Palisade and Kia Telluride, best large utilities
Ram, best pickup truck
BMW Z4, best convertible
Audi A6, best luxury sedan
BMW 3 Series, best sport sedan
Toyota GR Supra, best sport coupe
Chevrolet Corvette Stingray, best performance car
Ford Mustang Shelby GT500, Mercedes-AMG GT R and Porsche Taycan Turbo S, best dream machines
Mercedes-Benz GLE, best luxury utility
At least a few of the winners were quick to tout the MotorWeek awards.
"MotorWeek editors are some of the most respected and astute in the industry," said Michael Cole, president of Kia Motors America, which won in Best Eco-Friendly and Best Large Utility categories. "So, to have them recognize the Niro and Telluride … is incredibly satisfying."
"An unrelenting effort to deliver more comfort, refinement and value to our customers continues to pay off. It is immensely satisfying to have MotorWeek recognize the Ram 1500, 2500 and 3500," said Reid Bigland, head of Ram Brand, referring to the Drivers' Choice Best Truck Award.
"At Ram, we're focused solely on building the best trucks and commercial vehicles in the market," he said. "This award from MotorWeek acknowledges that effort."
"We are thrilled to win … for both the Palisade and the Sonata," said Scott Margason of Hyundai.
Find more on the Drivers' Choice Award winners online at MotorWeek.