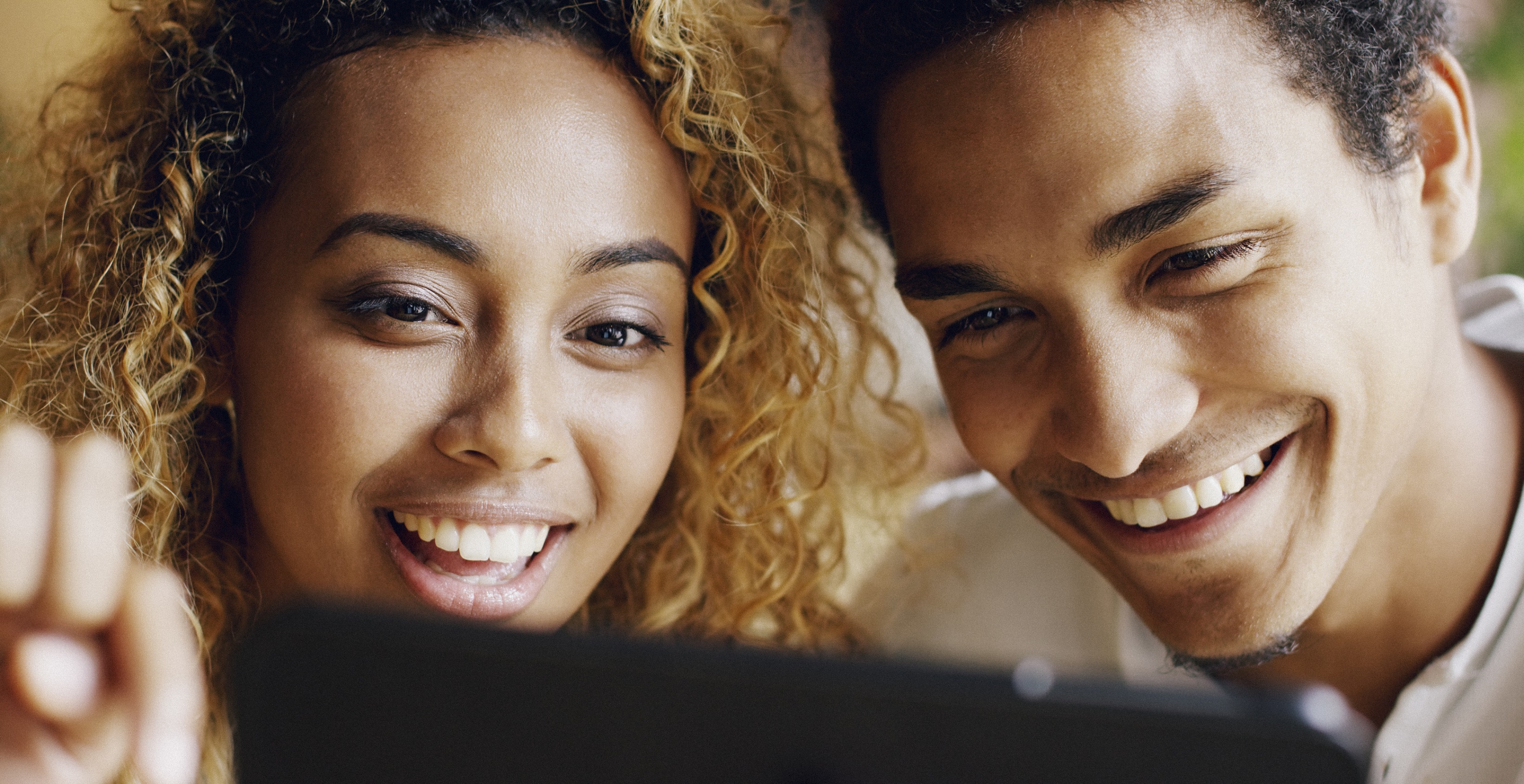 There's no way around it.
The past year's news has been dominated by COVID-19.
Some of that translated into the most-popular 2020 posts for the Santander Consumer USA blog. But the impact of COVID wasn't the only thing in which blog visitors were interested.
We looked back over the past 12 months and think you will be interested in discovering what we found.
Visitors to the SC blog logged more than 800,000 page views as they explored subjects ranging from the longest-lasting vehicles to the most-popular SUV, trucks and cars in America. Yes, COVID-19 posts, primarily benefitting SC customers, muscled their way into the conversation, but so did topics such as the best used cars to buy and a perennial favorite for readers of shorter stature.
Here's a look at the top 15 blog posts overall of 2020 – which includes posts that were published in previous years – and the top 10 posts that were published in 2020. We've also provided links so you can catch up on what you missed during this tumultuous year.
Top 15 posts overall in 2020
Top 10 non-COVID posted in 2020
Now that you're all caught up for 2020, we can look forward together to a hopeful, healthful new year – and a lot more news about vehicle shopping in 2021 than about pandemics.
Stay tuned.