Admit it.
Given the choice, you would rather be driving a Mercedes-Benz.
But chances are that a lot more drivers are likely to leave a dealership with a new Kia.
And that's OK, considering the nominations for World Car of the Year (WCOTY) awards recently announced in Paris in which Kia scored three nominations for the top award – the Cadenza, Rio and Sportage – and Mercedes-Benz received, well, zero.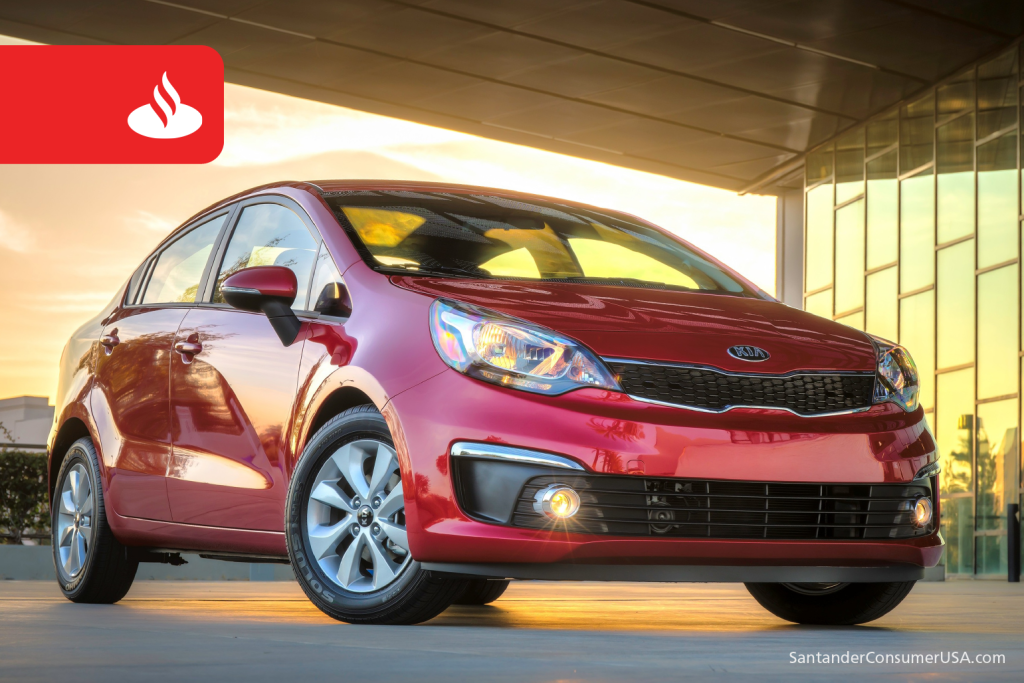 The South Korean brand wasn't the only mainstream nameplate to earn more than a single nomination for the top award – Buick also was on the list of 18 nominated brands with its LaCrosse and Envision. Audi also received three nominations for the top prize with its A5/S5 Coupe, Q2 and Q5.
Not even the Bentley Bentayga (MSRP of $229,100) received recognition in the top WCOTY category.
"These are vehicles that range in price from $10,000 to hundreds of thousands of dollars," Mike Rutherford, a WCOTY executive, wrote of the nominees. "And that's the way we like it."
"Eye-wateringly expensive products can be – but aren't necessarily – the best. Conversely, those boasting the lowest prices don't have to be the worst. Some big-selling, cheap as chips small cars … are as important and significant as considerably more exclusive, top-end luxury models for the super-rich."
Rutherford described the 57 models in the competition as "deliciously tempting."
Overall, 32 brands are competing for the top award, as well as performance/luxury car, green car, urban car and car design (which includes all WCOTY nominees) categories.
The brand with the most nominations, Audi, scored five in four different categories, while Kia and Mercedes-Benz came in with four nominees each. Chevrolet, BMW, Honda and Toyota models were nominated in three categories each, while seven other brands – Buick, Cadillac, Citroen, Genesis, Hyundai, Smart and Suzuki – received a pair of nominations.
Eighteen brands each received a single nomination in one of the five awards categories, including mainstream nameplates such as Chrysler, FIAT, Ford, Mazda, Subaru and Volkswagen.
Last year's winners were the Mazda MX-5 in the World Car of the Year and car design of the year categories, BMW 7 Series (luxury), Audi R8 Coupe (performance) and Toyota Mirai (green).
A group of 73 international automotive jurors will test-drive the nominated cars, and then vote by secret ballot in January 2017. Three finalists will be named in each category at the Geneva International Motor Show in March, and winners will be announced April 13 at the New York International Auto Show.
A full list of the 2017 World Car nominations by category is available at the WCOTY website. And if you can't wait for the winners, there's still plenty from which to choose.