Let's call it a baker's dozen.
Kelley Blue Book's 12 Best Buy Award winners – plus an overall winner.
That overall Best Buy?
The Honda Civic, which, KBB said, "isn't just the best compact car money can buy, for the second year in a row we've deemed it the best value on the market," combining qualities that "break this winner loose from the category it occupies and elevate it above the entire market."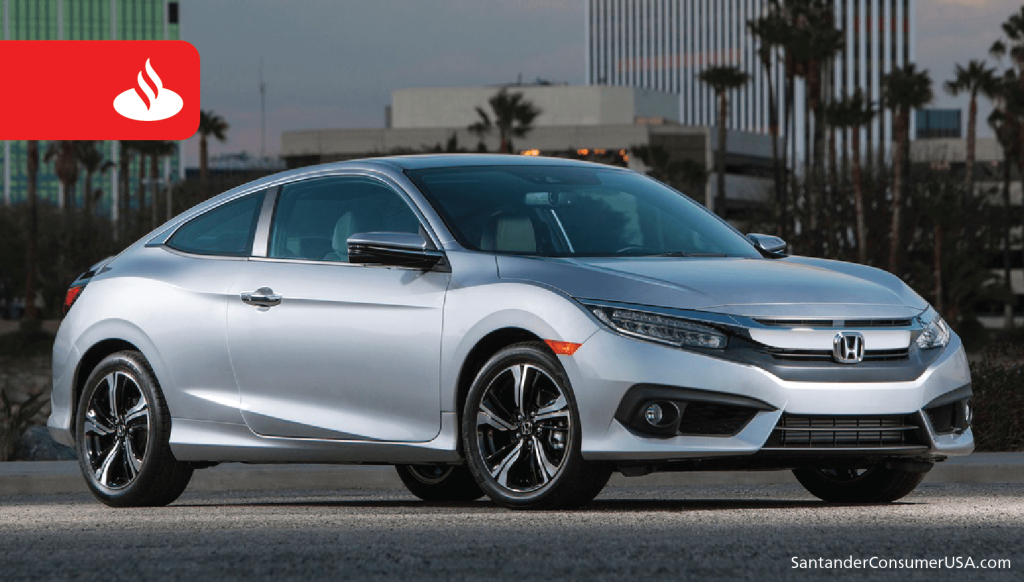 For the small-car category award, KBB said of the Civic:
"Totally redesigned just last year, Honda's venerable compact car leads the way in redefining the segment. … It simply blows away everything else in its class."
And the Civic isn't the only Honda winner, according to KBB, with the Accord, "packed with modern style and technology," winning the midsize car category, and the Pilot, combining "practicality and value still unmatched in the segment," named in the midsize SUV category.
The only other brand winning more than one Best Buy was Chevrolet, which scored awards with its Impala, now a three-time winner in the KBB full-size car category, and Tahoe, "a storied workhorse for big, active families" in the full-size SUV category.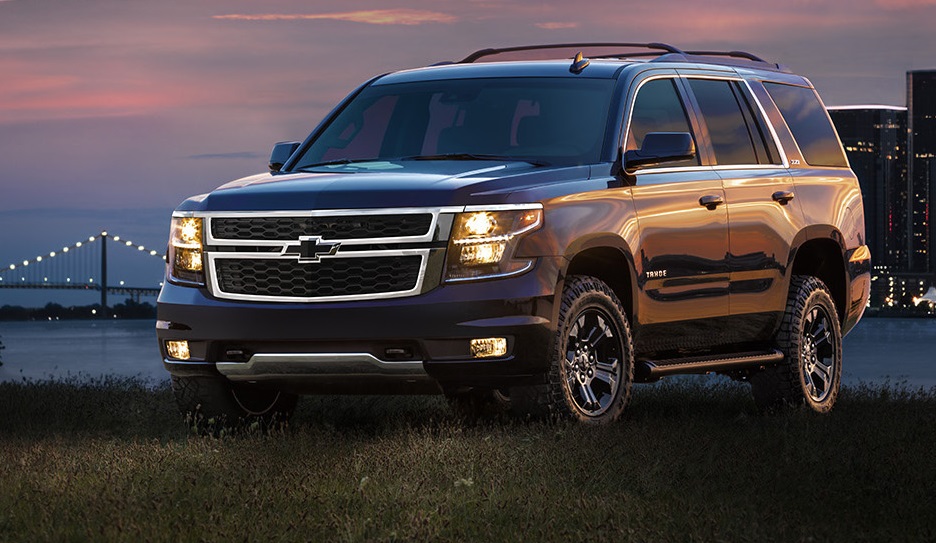 Following are the seven other KBB Best Buys, their categories and reasons for selection:
Kia Sportage, small SUV, which "checks all the boxes for practicality-seeking small SUV shoppers."
Chrysler Pacifica, minivan, which has "vaulted to the top of the minivan mountain."
Ford F-150, pickup truck, "the truck of tomorrow … here today."
Toyota Prius Prime, electric/hybrid car, which offers greater range and capability and "unique" styling.
Porsche 718 Boxster, performance car, the brand's "mid-engine marvel," which is now "more powerful, more practical and more boldly styled than ever."
Audi A4, luxury car, "a technological tour de force and a thoroughly modern take on luxury."
Mercedes-Benz GLC, luxury SUV, which is described as "thoroughly impressive."
"We focus on 'best value' in all of its different forms," said KBB. "Obviously, we study what you'll pay for your new car, truck, van or SUV at the outset, what it'll cost to run, and how much of your initial investment you can expect to get back when you sell it."
"Beyond that hard data, there are other vital elements to honoring a vehicle as a Best Buy. It's how a car makes you feel when you drive it. How your SUV makes you proud when it's parked out front. … And it's how a truck or minivan makes it easier to load and carry family and freight, and keep them safe."
The KBB list is a lot more selective than some other Best Buy lineups, but for those shoppers focused on a specific category of vehicle, some "really helpful" guidance is baked in.