Most Americans buy used cars.
For all the attention new-vehicle sales receive each month in the news, the facts are that more than twice as many shoppers purchase preowned vehicles than new.
That's several million shoppers per month trying to figure out how to make the right choices.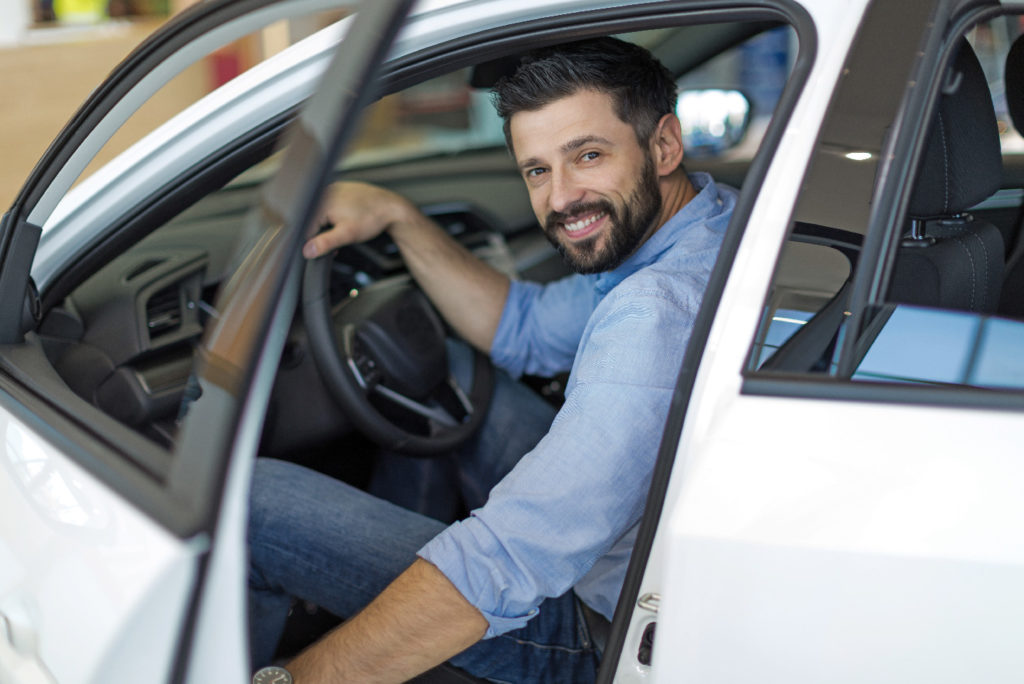 We see that firsthand because articles about shopping for and buying used cars are among the most popular on the Santander Consumer USA blog.
The No. 1 blog post of June through August, These are the 30 best used cars to buy – Consumer Reports, identifies vehicles in nine categories, from subcompact to midsize/large cars costing less than $10,000 to sports cars, SUVs, wagons and pickups up to $30,000.
"Buying a preowned car is more than just a great way to save money," suggests CR's Jon Linkov. "It could get you into a model that has safety and luxury features you couldn't afford in a new car."
Other popular used-car blog posts include:
No. 3 These 21 used cars should be on top of your shopping list – CarGurus
No. 4 Why you may find used-car bargains during summer buyer's market
No. 6 Why you should purchase a used vehicle instead of new
No. 13 Here are the most popular used vehicles in all 50 states
Other useful posts for used-car shoppers include:
Where to find the top-rated used vehicles from 1992 to the present, about a powerful resource for narrowing the choices from among thousands of used vehicles over the last 25 years.
The 'perfect compromise' for budget-conscious, nervous car shoppers?, about vehicles with the best certified preowned (CPO) warranties in both mainstream and luxury categories.
Shopping for a used vehicle? Analysis shows that 10-year-old model most sensible, which looks at seven different vehicle-lease or purchase scenarios, including used.
But used cars isn't the only topic that generates interest.
Other popular blog posts from our top 20 feature new-car-buying guidance (three), general car-buying advice (three), ways to keep on top of your auto financing (four), and seasonal driving tips (two).
New-car-buying guidance
Why and how you may find the right incentive to buy a new car now
Cars, trucks and SUVs we keep longest after buying them new
New vehicles showing significant improvements in quality – J.D. Power
General car-buying advice
Think about these three questions when buying a car for your teen
Here's a good place to start if you're shopping for a family vehicle
If your car is worth less than you owe, you face the dreaded … (infographic)
Auto financing in action
How to keep your monthly vehicle payments up to date (infographic)
What you need to know about credit when financing a vehicle
A word you need to know if you're financing a vehicle
Seasonal driving tips
Because there's no easy cure for the summer driving blues (infographic)
Will you be among millions of drivers who need roadside rescues this summer?
There's a lot to think about when you're making one of your largest financial commitments, whether that's purchasing a used or new vehicle, keeping on track financially, or getting and staying on the road.
These articles are how we help you do those things.