More car shoppers will drive off dealership lots this year in an SUV than any other type of vehicle.
And some of the best SUVs – and crossovers, or CUVs – reside at the top of vehicle quality rankings, winners and runners-up in J.D. Power's 2019 Initial Quality Awards.
They are among more than two-thirds of all new vehicles sold in the U.S. this year that will NOT be cars.
Almost half the vehicles sold in 2019 – about 48 percent – will be sport utility vehicles, built on truck frames, or their smaller siblings, crossover utility vehicles, which ride on car frames. And if you add pickup trucks and minivans to the vehicle equation the total reaches 68 percent.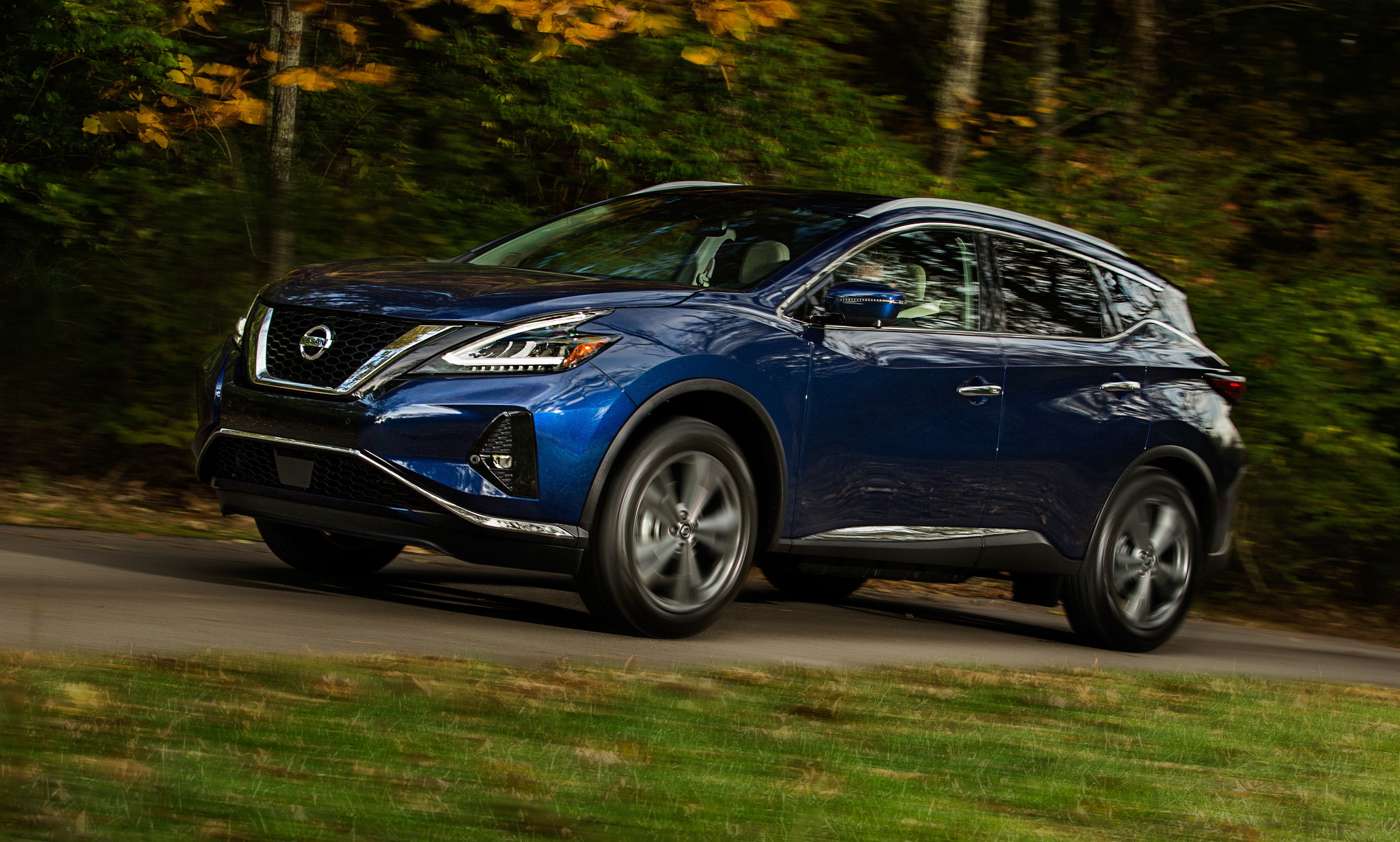 The Initial Quality Awards recognize a total of seven segment winners, ranging from the Kia Sportage "small SUV" to the Cadillac Escalade premium SUV, and 23 CUVs or SUVs overall. JDP also named three truck segment winners, eight trucks overall, and the three top minivans.
RELATED
Best car brands feature 'quality' leaders Genesis, Kia, Hyundai
Chevrolet was the only two-segment winner with the Equinox among compact SUVs and the Tahoe among large SUVs, while adding a third with the Silverado HD large heavy-duty pickup. Besides the Sportage, the Kia Sedona also won the minivan segment award.
Ford, Nissan, Toyota, Hyundai, Kia, Chevrolet and Lincoln each had several models, a total of 26, at or near the top of the Power awards rankings, which comprised a total of 34 vehicles.
Following are the award winners in the seven SUV segments:
Small SUV
Kia Sportage
Hyundai Tucson
Hyundai Kona
Compact SUV
Chevrolet Equinox
Ford Escape
Honda CR-V and Nissan Rogue (tie)
Compact premium SUV
BMW X4
Lincoln MKC
Mercedes-Benz GLC
Midsize SUV
Hyundai Santa Fe
Ford Flex
Jeep Grand Cherokee, Kia Sorento and Nissan Murano (tie)
Midsize premium SUV
Lexus RX
Mercedes-Benz GLE
Lincoln Nautilus
Large SUV
Chevrolet Tahoe
Toyota Sequoia
Ford Expedition
Large premium SUV
Cadillac Escalade
Lincoln Navigator
Here are the winners and runners-up in the three truck segments:
Midsize pickup
Ford Ranger
Nissan Frontier
Toyota Tacoma
Large light duty pickup
Nissan Titan
Ford F-150
Toyota Tundra
Large heavy duty pickup
Chevrolet Silverado HD
Ford Super Duty
Following are the top three minivans:
Minivan
Kia Sedona
Dodge Grand Caravan
Toyota Sienna
Initial quality is measured by the number of problems experienced per 100 vehicles (PP100) during the first 90 days of ownership, with a lower score reflecting higher quality.
Watch for an upcoming report about J.D. Power results on car model rankings.