Best buy.
Two words that are music to the ears of car shoppers.
Award extra points when the purveyor of a best-buy list has a long track record – about 50 years in the case of Consumer Guide Automotive's Best Buy Awards.
Consumer Guide named 41 vehicles in 21 classes to 2017 Best Buy Awards, ranging from the subcompacts Kia Soul and Toyota Yaris iA to large pickups like the Chevrolet Silverado 1500, GMC Sierra 1500 and Ram 1500, or the only minivan, Chrysler Pacifica, which also was named best family vehicle.
The top brands include Chevrolet, with six award winners, followed by Mazda with four, and then Acura, Honda and Toyota with three awards each, with a total of 23 brands receiving awards.
Besides the Pacifica, only the Kia Soul received two awards – in subcompact and electric car categories.
"The key to the annual Best Buy Awards is the careful evaluation of every aspect of each vehicle as it relates to consumer's real world driving experience," said Consumer Guide.
The guide's editorial team used "a rigorous and comprehensive evaluation process to identify the vehicles worthy of serious consideration by consumers," comparing more than 150 vehicles on criteria such as price, features, performance, fuel economy, reliability records and resale value.
Consumer Guide Best Buys by category are: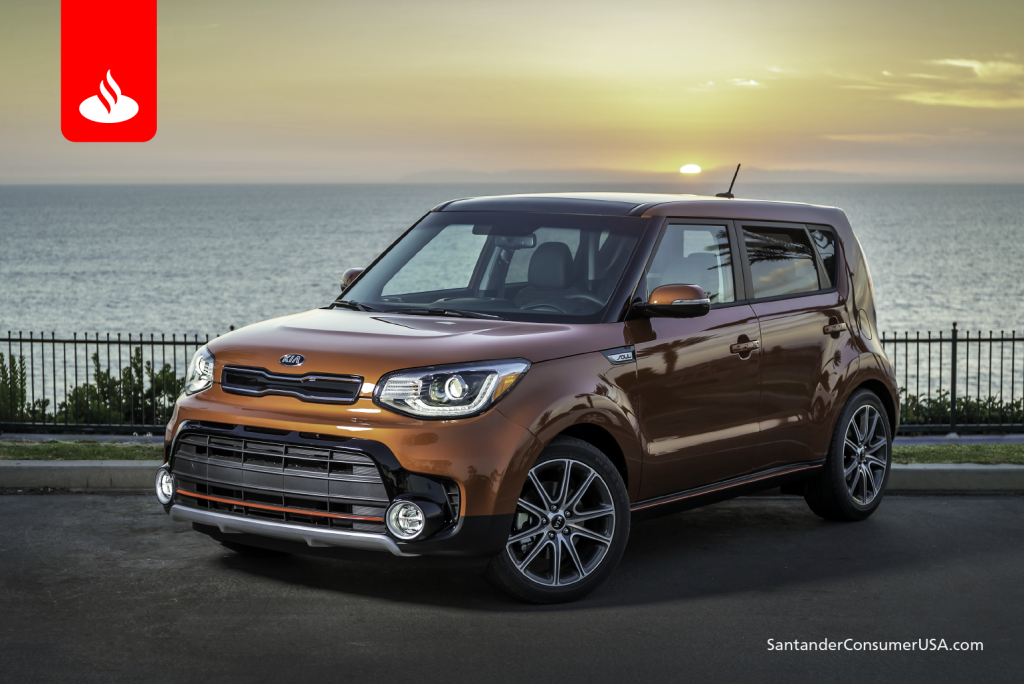 CARS
Subcompact – Kia Soul and Toyota Yaris iA
Compact – Mazda 3, Toyota Prius, Volkswagen Golf Sportwagen and Alltrack
Premium compact – Audi A4 and Cadillac ATS
Midsize – Chevrolet Malibu and Mazda 6
Premium midsize – Acura TLX and Lexus ES
Large – Buick LaCrosse and Chevrolet Impala
Premium large – Genesis G90
Sporty/performance – Ford Mustang, Fiat 124 Spider, Mazda MX-5 Miata and Volkswagen GTI
Premium sporty/performance – Chevrolet Corvette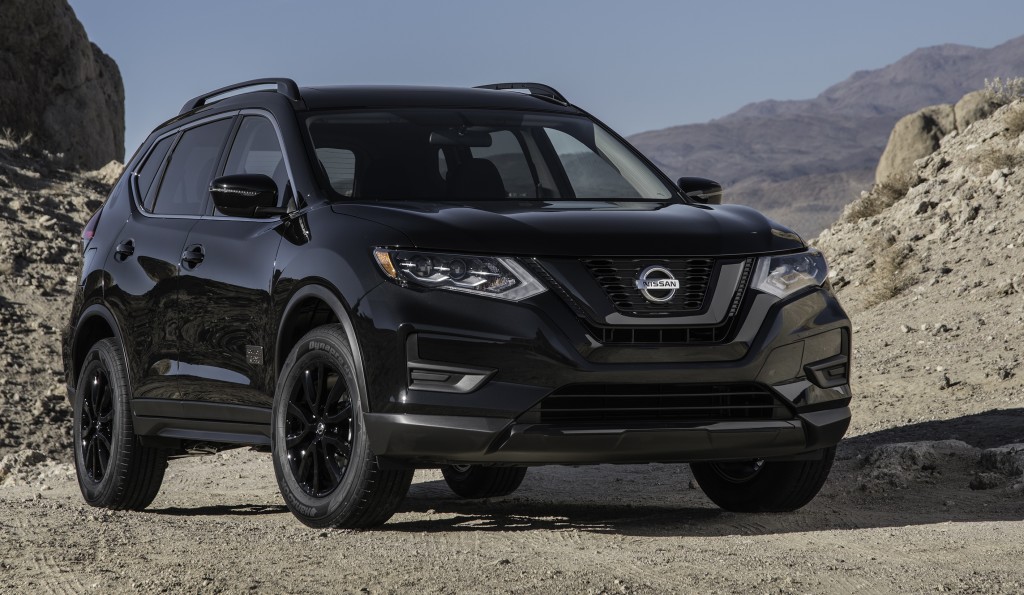 CROSSOVERS
Subcompact – Honda HR-V, Jeep Renegade and Mazda CX-3
Compact – Nissan Rogue
Premium compact – Acura RDX and Lincoln MKC
Midsize – Honda Pilot, Hyundai Santa Fe and Santa Fe Sport, and Toyota Highlander
Premium midsize – Acura MDX and Volvo XC90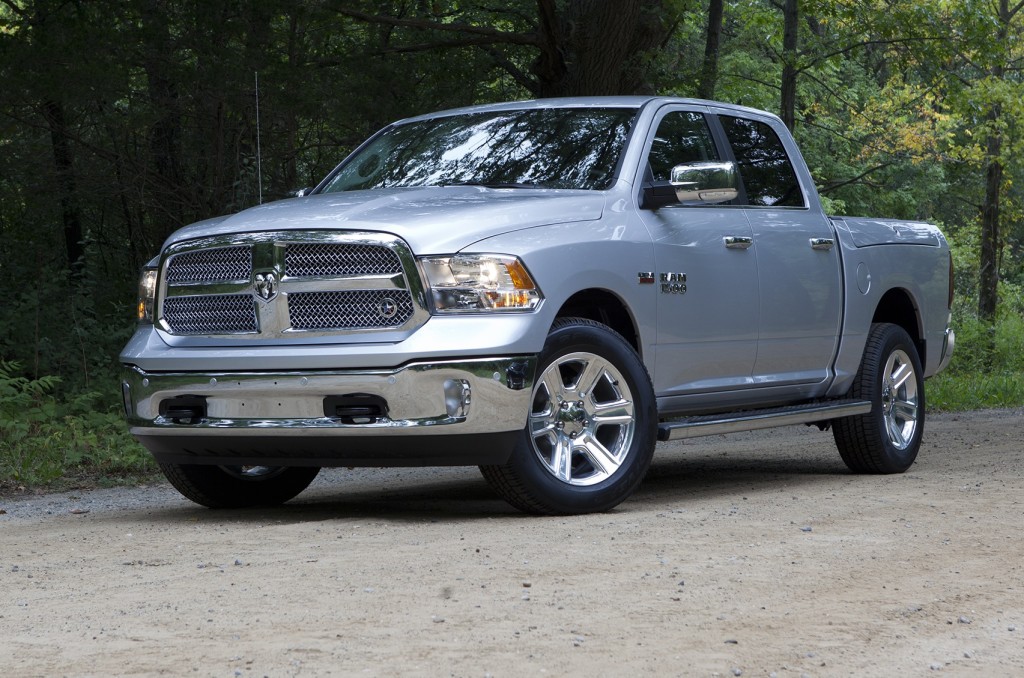 OTHER WINNERS
Large SUV – Dodge Durango
Premium large SUV – Cadillac Escalade
Minivan – Chrysler Pacifica
Compact pickup – Chevrolet Colorado, GMC Canyon and Honda Ridgeline
Large pickup – Chevrolet Silverado 1500, GMC Sierra 1500 and Ram 1500
Electric car – Chevrolet Volt and Kia Soul
Family vehicle – Chrysler Pacifica
Visit Consumer Guide's website for a list of categories and all the vehicles that comprise them.
You may not buy a vehicle listed among Consumer Guide's Best Buys Award winners, but it's a good place to start if you're shopping for something new to drive.
That should be music to any car shopper's ears.