Porsche. Jaguar. Infiniti. BMW. Kia. Hyundai.
Which two don't belong?
If you said Kia and Hyundai, you would be, well, wrong, according to a well-known market research company.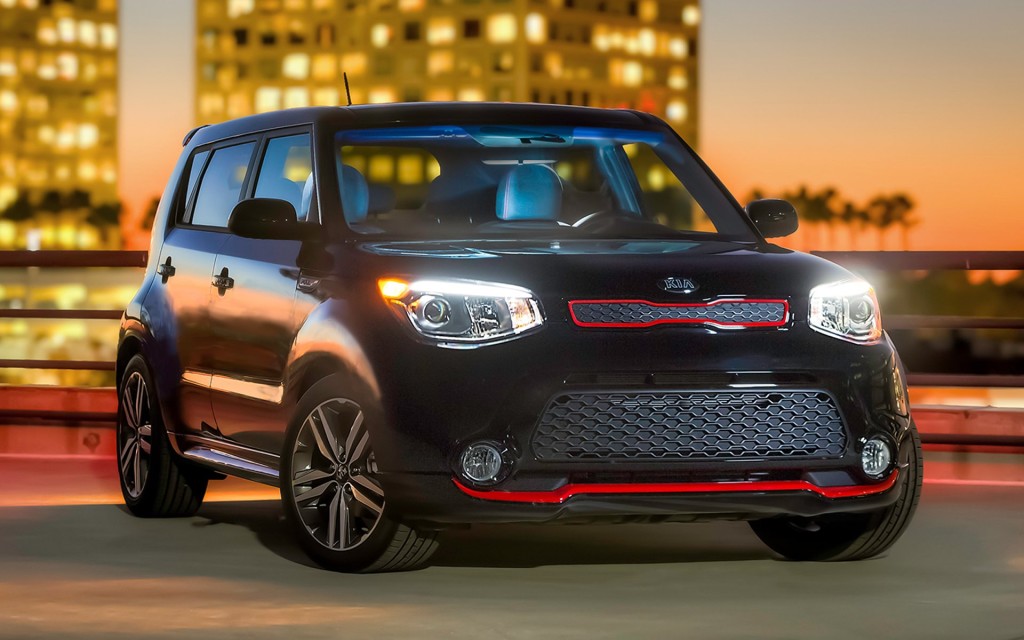 South Korean auto-making partners Kia and Hyundai ranked second and fourth, respectively, among the top four brands in the J.D. Power's 2015 U.S. Initial Quality Study, and were the only two non-luxury brands of the six nameplates that scored under 100 problems per 100 vehicles sold (PP100).
"This is a clear shift in the quality landscape," said Renee Stephens of J.D. Power. "For so long, the Japanese brands have been viewed by many as the gold standard in vehicle quality … [but] we're seeing other brands, most notably Korean makes, really accelerating the rate of improvement."
RELATED: These auto brands show 'easily detectable patterns' of reliability, insider says and Here are the most dependable auto brands – J.D. Power owner survey.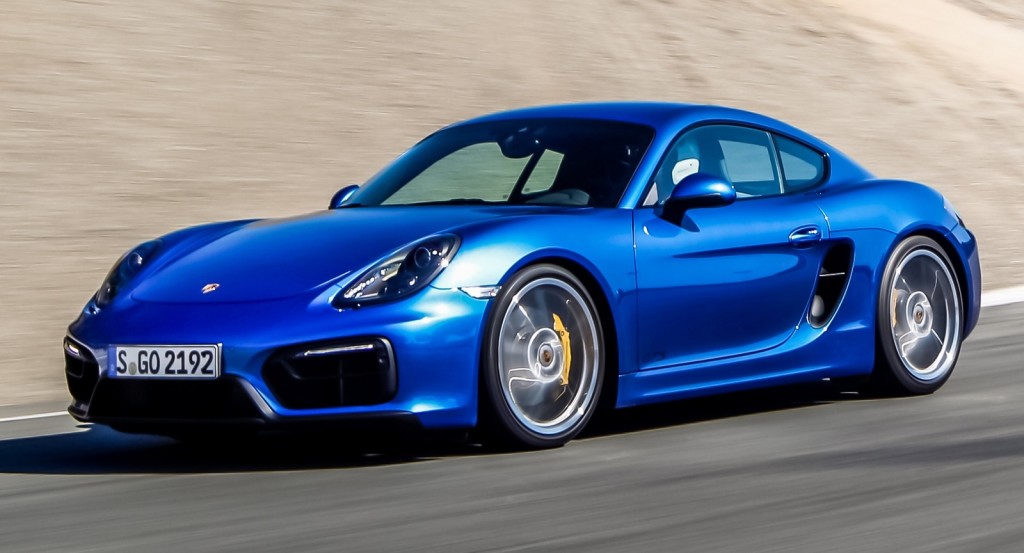 The six brands that scored under 100 mark were Porsche, the top brand, with 80 PP100, Kia at 86, Jaguar at 93, Hyundai at 95, Infiniti with 97 and BMW at 99. The highest rated U.S. automakers were Chevrolet (No. 7) at 101 PP100, Lincoln (No. 8) at 103. Lexus and Toyota tied for ninth place with 104 points, followed by Buick, Ford and Ram, which ranked 11 to 13, respectively.
The industry average initial quality score was 112 PP100 and ranged from 80 to 161, according to J.D. Power, with 15 brands finishing better than average and 18 finishing below.
The initial quality study looks at the number of problems reported in the first 90 after vehicle purchase, with the lower the score from J.D. Power representing higher vehicle quality.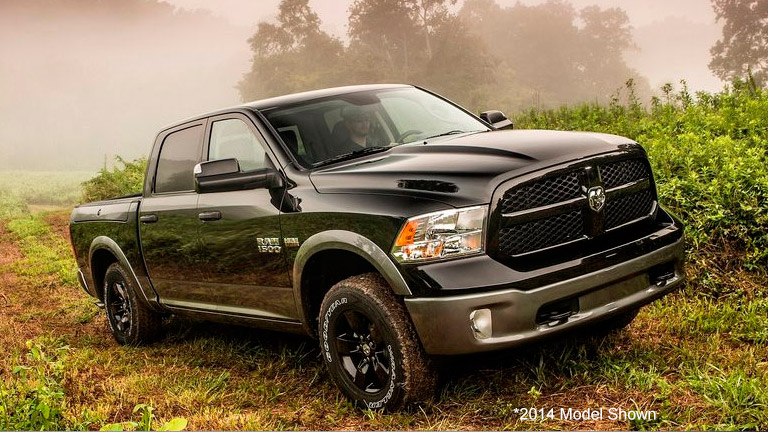 Model awards were spread across 26 categories – 13 for cars and 13 for trucks, SUVs and vans. Four brands captured four category awards each, General Motors, Hyundai, Nissan and Volkswagen, while BMW and Toyota each received three category awards. Fiat Chrysler Automobiles (2), Ford (2) and Mazda (1) round out the category award winners. There was one category tie resulting in 27 winners.
And the source of many of the problems for new-car owners?
"Technology continues to be a trouble spot," the research company said in an overview of the study. "Entertainment and connectivity systems remain the most problem-prone area for the third consecutive year, with voice recognition and Bluetooth pairing continuing to top the problem list."
"Smartphones have set high consumer expectations of how well technology should work, and automakers are struggling to match that success in their new vehicles," said Stephens of J.D. Power. "What's clear is that [automakers] can't afford to wait for the next generation of models to launch before making important updates to these systems."
More details on the 2015 Initial Quality Study are available online.