Coronavirus (COVID-19) has changed the way we live, at least for now, but that doesn't mean shopping for essentials stops.
For some people, shopping for a car may be an essential despite the virus outbreak.
"Note that in almost all areas — even those with the strictest shelter-in-place rules — car dealers are not closed, being considered essential businesses for parts and service as well as vehicles to support needed services and mobility in their communities," wrote Fred Meier at Cars.com.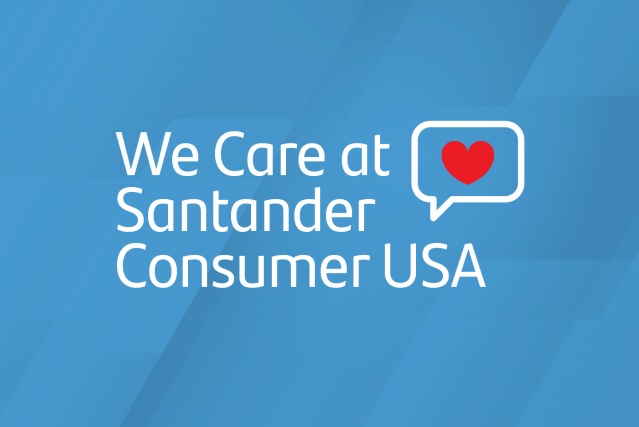 Even non-essential car shopping is possible if you take precautions. It may even provide the opportunity to make a purchase on better terms than usual.
Automakers Ford, General Motors, Fiat Chrysler Automobiles, Hyundai-Genesis, Toyota-Lexus and Honda all are offering incentives on many 2019 and 2020 vehicles and/or relief for existing customers."The relative safety [of shopping] will depends on crowds at the dealership, as well as how you choose to buy," Kelsey Mays wrote at Cars.com, citing a study by Dealer Inspire that foot traffic may be down at this time, although "it's too early to draw broad conclusions."
"It's worth remembering that much of the shopping process – researching the right car, applying for a loan, some aspects of negotiating – can occur online from the social-distanced security of your home."
If you need or want to buy a car at this time, it is best to exercise a few precautions.
Mays writes the following and more at Cars.com:
Do as much as possible online. You can't test-drive a car on the Internet, but just about everything else is possible without leaving home. You can research vehicles … and negotiations and credit applications can occur online once you contact sellers for a car you find.
If you visit a dealership, practice social distancing, where, per guidance from the Centers for Disease Control and Prevention, means staying a distance of six feet away from others when possible, washing your hands regularly, and avoid going if you're feeling sick.
A widely cited [U.S. government study] finds that the Coronavirus can live up to several days on plastic and stainless-steel surfaces, so consider using disinfecting wipes on high-touch areas of your prospective vehicle, such as the steering wheel, gear shift and seat-belt buckles, plus all major controls and touchscreens.
Consider dealers that can drop the car off with you for the test drive and paperwork – a situation that can limit your interactions to just one person.
If you're shopping for a used car, consider a certified pre-owned vehicle. We strongly recommend taking any prospective used car to a mechanic before you buy, but doing so introduces one more round of social interaction – perhaps a bridge too far for some shoppers. Since CPO cars come with a longer warranty to cover things should something go wrong, the need for a mechanic is comparatively less.
"Automakers are looking to lessen the blow with financial offers to recent and new buyers," reported Car and Driver. "One manufacturer after another has announced offers such as zero-interest loans for top-tier credit borrowers and payments deferred for up to six months.
"If you've been in the market for a new car before all this happened, you don't have to drop it now. Not when automakers are providing plenty of reasons to go out and find one now."
If you decide to seek a loan online, see How to choose an auto finance company and the benefits of online lenders at RoadLoans.com.