Think of it as a first installment on Coronavirus relief.
Santander Consumer USA Foundation has begun responding to the Coronavirus (COVID-19) crisis with $200,000 in donations to a select group of organizations addressing community issues.
And there is more funding to come, according to a Foundation spokeswoman.
"It was necessary for Santander Consumer USA Foundation to take action when so many people in communities where we do business are affected by the Coronavirus," said Suzanne Massey, a Foundation executive. "We hope and expect to have an impact where help is needed most."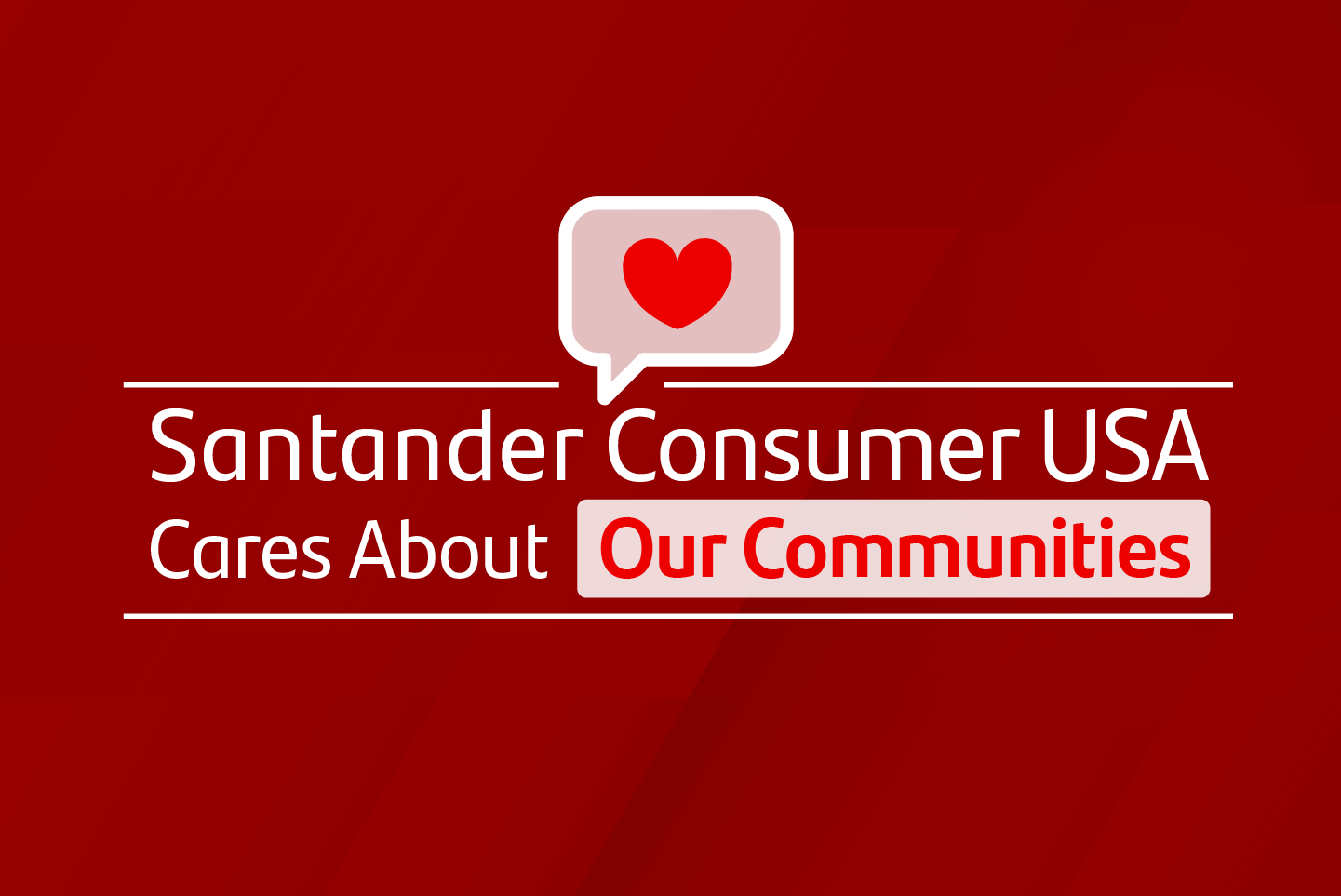 The first round of donations is going to community organizations in Dallas, TX; Phoenix-Mesa, AZ; Denver, CO, and Miami, FL – including:
Massey explained the Arizona COVID-19 grant in a way that probably could apply to all commitments.
"The Foundation is committed to working with other funding partners and community collaborators to move resources quickly and adapt to evolving community needs in order to support gaps not covered by state or federal relief funding," Massey wrote. "Contributions to this fund will be distributed to nonprofit organizations swiftly as needs arise.
"While the initial priority is to address immediate needs, additional funds will be released to support nonprofit organizations through the outbreak and recovery phases of the COVID-19 pandemic."
In Denver, Massey said, "Funding will support work in three categories: prevention, impact and recovery efforts. This will include things like medical and cleaning supplies, food services, early childhood education, small business support, behavioral health services and more."
Otherwise, in Dallas, "funds will go to community-based organizations assisting those who have been hit hardest by this pandemic," while in Miami-Dade, funding will be used "to address the short-term impacts on vulnerable families and small businesses, as well as build long-term economic resilience." The Miami-Dade funds "will aid families and small businesses through a network of nonprofit partners responding to the unprecedented economic impacts of the COVID-19 pandemic."
"The Santander Consumer USA Foundation already is planning a second round of funding that will include about a dozen additional organizations in Texas, Arizona and Colorado," said Massey. "We are looking to have the most profound impact on the greatest number of people possible, because we understand that the challenges of the Coronavirus are devastating and widespread."
Santander US, parent company of Santander Consumer, also has committed funds to relief efforts and anticipates further funding "to support our customers, employees and communities."
The first round of funds is just the beginning of the company's contributions.