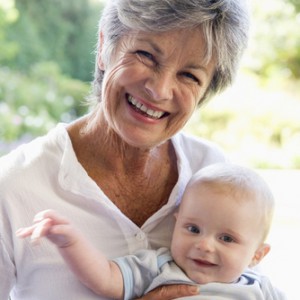 If you are interested in an easy car loan, then look into getting one from RoadLoans.
This is a statement that Margaret Jones heard from a friend over their weekly lunch get together. The friend had just gotten a new car by applying through RoadLoans.com and couldn't be happier.
Being in the market for an automobile herself, Margaret was interested in what her friend described as a "fast and easy car loan formula." In fact, Margaret's friend said she was approved in just 60 seconds.
That was all Margaret needed to hear.
Although she was hesitant to apply for a loan online, Margaret sat down with her daughter and they navigated the computer browser to RoadLoans.com. By clicking on the Reviews button at the top of the page, Margaret found several testimonials from actual RoadLoans customers who had gotten easy car loans through the website. After reading those, Margaret decided to apply.
Her daughter entered in all of the required information and submitted the application. Within a minute, they had an e-mail reply back that Margaret was approved for a Chrysler 300—the exact make and model she wanted. The application also included the name of a dealer where she could get the car. So Margaret's daughter printed out the voucher, they withdrew a down payment, and drove down to the lot. Margaret discovered that since RoadLoans had already sent her the paperwork and she had filled it out completely, it reduced the time she had to sit and fill out paperwork at the dealership.
When they got to the dealership, the formula for easy car loans continued. Margaret and her daughter spent less than an hour at the dealer—including the test drive! Much to her surprise, not only was the process fast and easy.
The whole process was a success— the dealer was happy, Margaret was happy, and she drove away with a car (with a full tank of gas courtesy of the dealer) that fit her budget and her style.
If you are looking for easy car loan, check out www.RoadLoans.com and find out, like Margaret, just how simple it can be to get into a new or used vehicle. You can also view this video that explains more about what RoadLoans can do for you.