Put your tax refund to
work for you



Pay ahead on your auto account

Have you been impacted by COVID-19?
Learn what Santander Consumer USA is doing to assist those who need help with their payments. How we can help you
Shop, Trade and Buy
Enjoy a new online car-buying experience when you shop, trade in and get your next vehicle delivered from Vroom!
Powered by

Standing Together
Respect is at the heart of everything we do at Santander Consumer USA. In times like these, it is more important than ever that we stand together with our communities in solidarity and show respect for each other.
How Simple Interest Financing Works
Every customer with Santander Consumer USA has a simple-interest loan, or financing, known as a retail installment contract. Watch this short, informative video about how simple-interest financing works and how we calculate your monthly payment.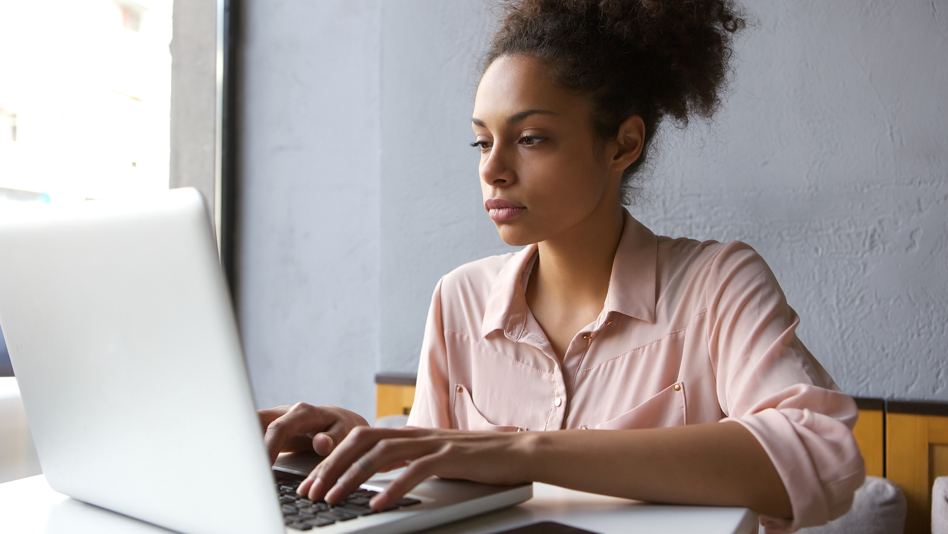 How to use an auto finance calculator: A step-by-step guide
It's useful to know how to use an auto finance calculator when you plan to buy a car. Fortunately auto finance calculators are not that difficult to figure out…