Dealer Vehicle Payoff
To submit a payoff on a trade-in vehicle financed with Santander Consumer USA (SC), please fill out the form at our safe and secure customer online payment center using the customer's information.
We will provide vehicle payoff information, which you can use to pay off the vehicle.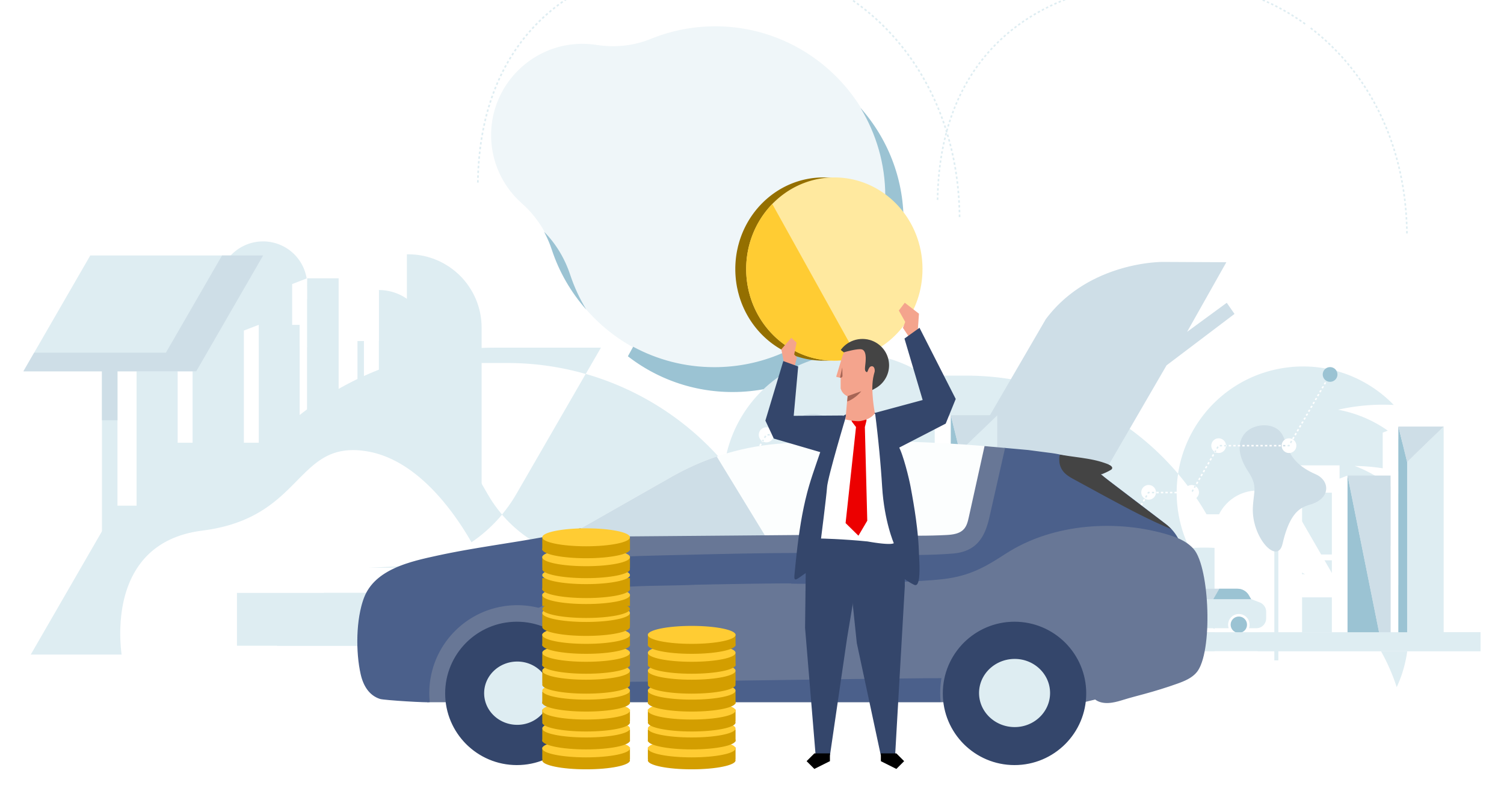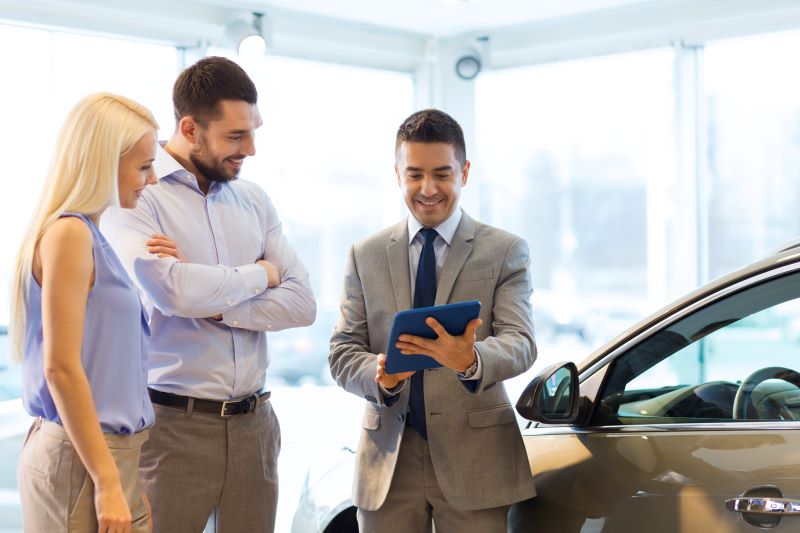 Your success is our priority
See how our commitment to your dealer experience is creating changes.