Rally Night drew a crowd to Texas Rangers ballpark.
Speaker Jeff Havens did the same at Santander Consumer USA's headquarters at Thanksgiving Tower.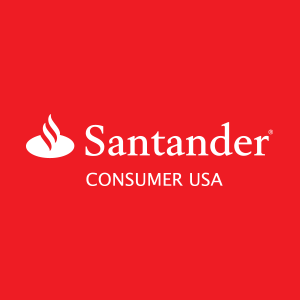 A Michael Jackson impersonator, butt-sketch artist, cookie handouts, health-and-wellness fairs, assembly of We Car Kits, special meals all have been popular activities during We Are Santander Week.
In fact, there were crowds everywhere you looked at SCUSA's five locations – Downtown Dallas, Stemmons Freeway, Lewisville, North Richland Hills and Englewood, CO – as the company celebrated its corporate culture along with more than 180,000 Santander Group associates worldwide. (The Spanish banking giant Santander Group is the parent company of SCUSA.)
The WAS Week celebration was built around themes such as "Room to Grow" (our people), "Everyone Counts," (respect and recognition), "Ideas into Action" (entrepreneurship and fiscal responsibility), "Making It Happen" (excellence and commitment to community) and "Health and Wellness."
But rather than tell you all about it, we thought we would show some of the activities, because, well, a picture is worth a thousand words: