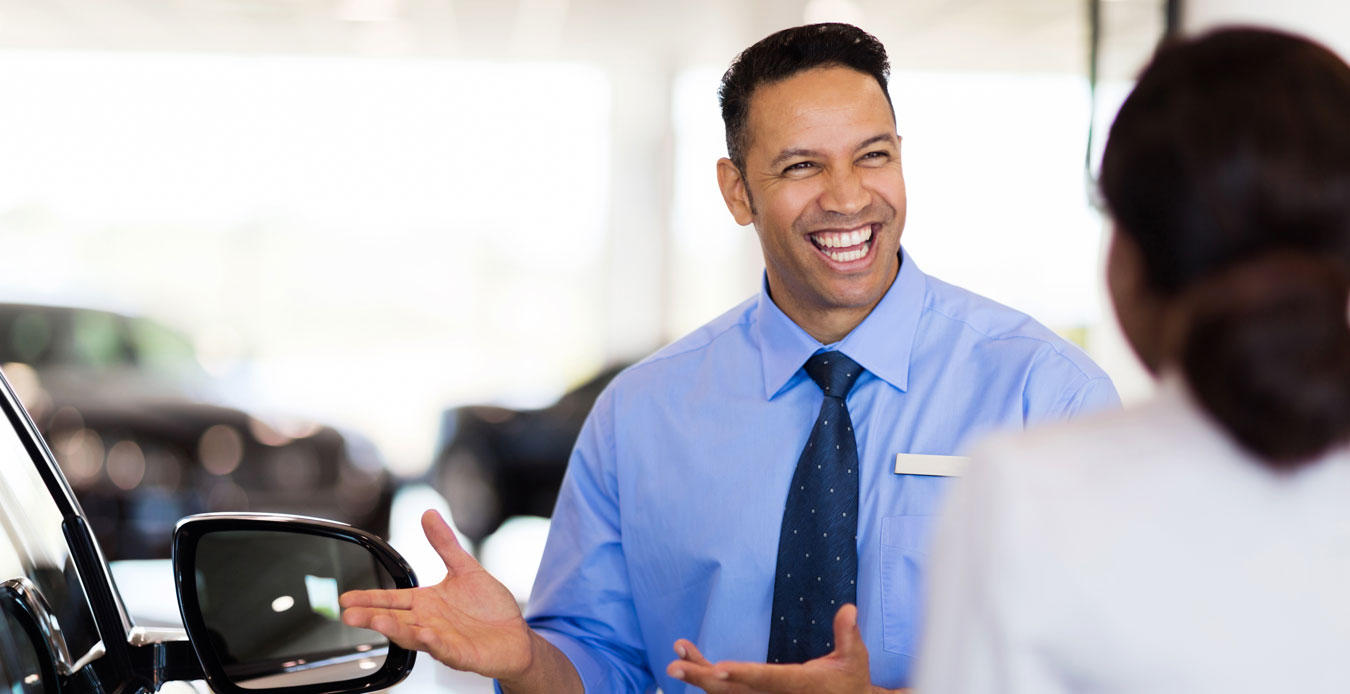 Dealer Agreement
Becoming a Santander Consumer USA dealer is simple. Follow these three steps:
Download the Dealer Agreement (available on RouteOne or Dealertrack), review, and sign all pages of the Dealer Agreement packet. Be sure to supply all information requested.
Return your Dealer Agreement packet to your Area Sales Manager.
We will alert you when we have created your dealer account number and when you may submit applications to us via your Dealer Management System.
Commitment
We are committed to providing financial strength, sound programs and unsurpassed support to our dealer partners. We provide a variety of tools to help you with your special finance deals. Learn more about partnering with us.