Shopping for a car or truck – new or used – can be a scary experience.
So much research to do. So much to consider. So much everything. Price, features, colors, accessories.
Particularly if you don't want to end up with an orange-and-black Halloween special.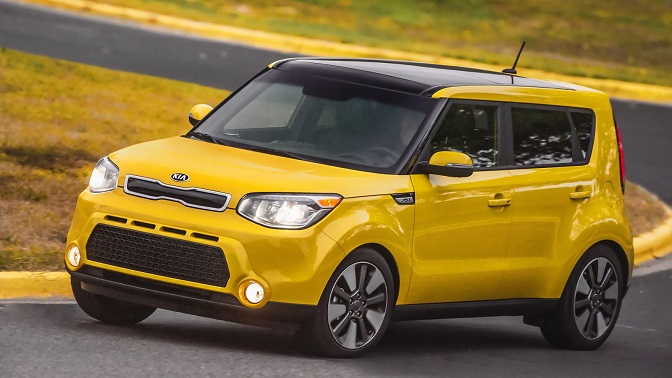 But, color aside, if you really want to get into the holiday spirit, some vehicle names jump right out.
Among the hundreds of models represented at TrueCar.com research-and-shopping website, we found more than three dozen from 18 brands that seemed to conjure the best costume images.
And what better place to start our Halloween list than the luxury Acura MDX. Doctor X. Scary, right? How great would it be to take the family or friends trick-or-treating in that?
Then there are supernatural-sounding names such as the Kia Soul and Spectra for bargain hunters and the Rolls-Royce Ghost, Phantom and Wraith for well-heeled Halloweeners that are so in keeping with the holiday that you may not even need a costume when making the rounds.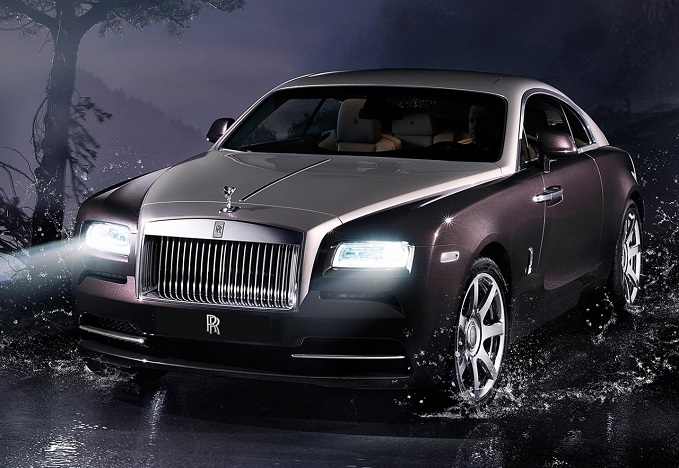 Here is the rest of our list, broken down by category, some of which are available only as used vehicles:
Creepy crawlers
Dodge Viper, Ford Cobra Mustang and Toyota MR2 Spyder, Volkswagen Beetle
Superheroes
Chevrolet Blazer, Dodge Avenger and Nissan Titan
Outlawry
Ford Escape, Hyundai Veloster, Jeep Renegade, MINI Cooper Clubman, Mitsubishi Raider and Outlander, Nissan Rogue and Ram Rebel
Mad science
Chevrolet Volt and Spark, Ford Fusion and Honda Element
Weaponry
Chrysler Crossfire and Dodge Magnum and Caliber
Pointed things
Chevrolet Stingray, Dodge Dart and Bentley Flying Spur
Sharp things
Buick LeSabre, Ford Edge and Mitsubishi Lancer
Other worldly
Dodge Charger and Challenger Hellcats, Nissan Xterra, Maserati Ghibli, Toyota Matrix and Volkswagen Tiguan
Beyond category
BMW X-series, because we figure anything with X in the name is scary.
And, in case of a Halloween car-shopping or costume emergency, you can always dial up a Porsche 911, engine growling and as speedy as the wind. Although that also would make it obvious that driving around the neighborhood is not the treat you have in mind.