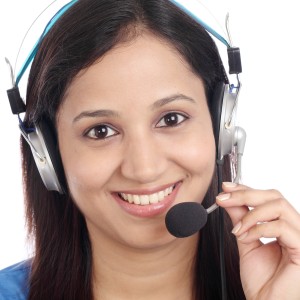 Purchasing an automobile is one of the most important financial commitments you can make.
Not only is it exciting to get behind the wheel of a new car, it's also good to know that you'll be making on-time auto loan payments – in this case Santander payments.
We also know customer service is a big consideration when making such an important commitment. That's why it's important to Santander Consumer USA (SCUSA) that you have Santander payment options that are simple, fast and convenient, including the Santander payment address. We provide several ways that you can make the monthly Santander payments on your auto loan.
Several problems arise if a customer doesn't make auto loan payments on time for whatever reason to whatever lender. Interest charges and late fees, which accrue each day a customer's payment is past due, are applied to the account when it is in that past-due situation.
But the Santander payment due date is listed in the lending contract, and SCUSA sends a text message reminder to customers who want it five days before the due date. As a courtesy, Santander Consumer USA also sends you a statement to help you stay up to date on your bill and other important information. The statement is to help keep you on track.
To help customers make their Santander payments on time, we offer:
With this many Santander payment options, it's easy to find one that fits your needs as a Santander Consumer USA customer and to enjoy your new car without payment hassles. Because your satisfaction is important to us, someone is always available to answer your questions at 888-222-4227.