New vehicle or used, students (and their parents) have options.
Kelley Blue Book and Edmunds, both of which are recognized widely for their automotive expertise, have offered complementary recommendations for back-to-school vehicles.
KBB's "A-List" comprises 10 models from 2015 and 2016 selected for "their safety, affordability, functionality, practicality, style and how much fun they are to drive." Edmunds answers with its 11 best used cars ranging from 2002 to 2015 that are "inexpensive to buy and maintain but still stylish."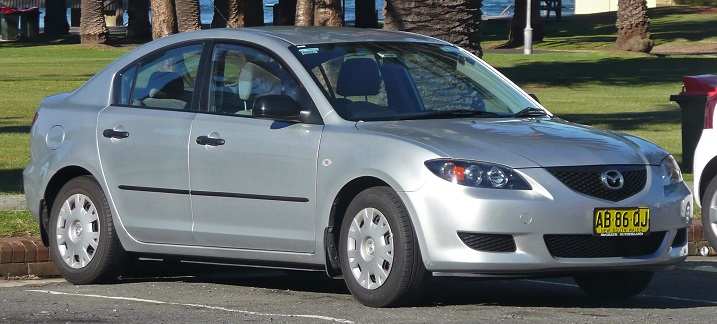 The vehicles selected by KBB are priced around $20,000 or less, while prices on Edmunds' list range from $4,000 (Mazda Mazda3) to $30,000 (Ford Mustang) with most at $26,000 or less.
However, four vehicles made both lists: Honda Fit, Kia Soul, Mazda Mazda3 and Subaru Impreza.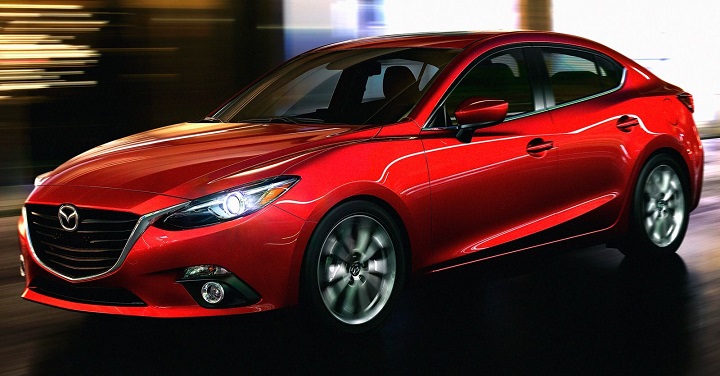 "When you look at the [Edmunds] list, you will notice that we left out sensible used-car choices like the Honda Civic, Toyota RAV4 or Ford Fusion," said James Riswick, Edmunds.com used car editor. "While these [three vehicles] are all great options, they are generic enough to appeal to anyone, and we wanted to craft a list specifically based on what matters most to today's students."
Specifically, Edmunds cited low cost of ownership, modern electronic features, good crash ratings, distinctive style and a versatile cargo area as "key attributes" for cars on its list.
The full KBB list, with models (2015 unless noted) and starting price, are:
Honda Fit, $15,790; Kia Soul, $15,190; Mazda Mazda3, $16,945 (sedan) and $18,945 (hatchback); 2016 Honda HR-V, $19,115; Nissan Versa Note, $14,180; 2016 Scion iM, $19,255; Chevrolet Colorado, $20,120; 2016 Ford Fiesta, $13,965; Subaru Impreza $18,195, and MINI Hardtop, $20,700.
The Edmunds used-car list, with models, model years and price range, are:
Mazda Mazda3 (2004-09), $4,000-$15,000; Honda CR-V (2002-06), $4,900-$13,000; Scion tC (2005-10), $5,000-$15,000; Acura TSX (2004-08), $6,500-$15,500; Ford Mustang (2005-09), $7,000-$30,000;
Toyota Prius (2006-09), $7,000-$15,000; Kia Soul (2010-13), $8,000-$17,000; Honda Fit (2009-13), $8,500-$18,000; Hyundai Tucson (2010-15), $11,000-$26,000; Toyota FJ Cruiser (2007-11), $11,500-$28,000, and Subaru Impreza (2012-15), $12,900-$26,000.
For more details on both lists, including specifics on each vehicle, see The A-list: Kelley Blue Book's Back to School Cars 2015 and 11 Best Used Cars for College Students at Edmunds.com.